An 84-year-old Louisiana woman has been paying taxes for a piece of Texas land for more than 60 years without knowing that her family technically never even owned that land.
Mittie Stewart, 84, said that her family began paying taxes for the two lots in northeast Houston after her father-in-law, Edward Stewart, bought the land in 1949, according to KTRK-TV.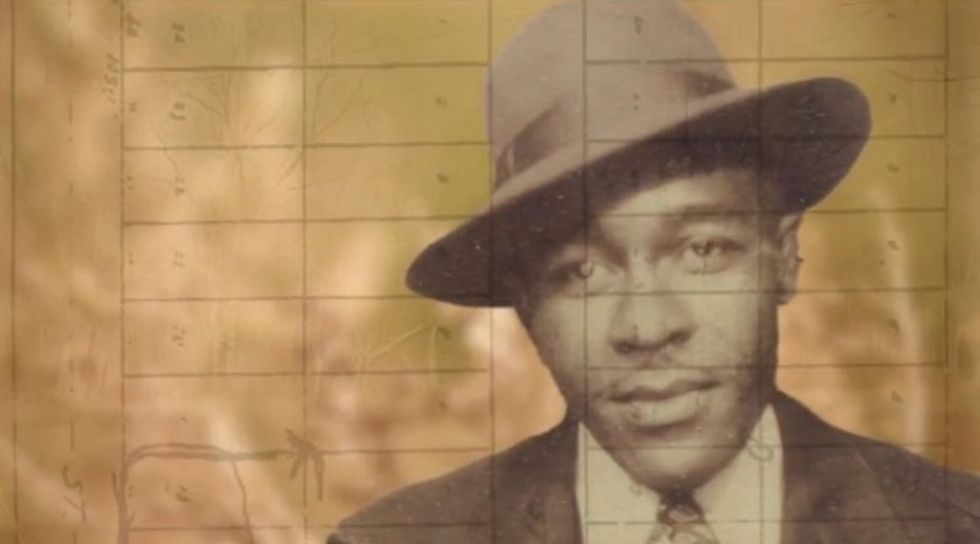 Edward Stewart (Image source: KTRK-TV)
"At first he was going to live here. But he got sick and went back to his home in Louisiana. After that he passed away," Mittie said, according to KTRK.
However, Edward's deal for the land proved to be a "contract for deed," which meant that he would pay small amounts of money each month toward the property until it was completely paid off, at which point he would receive the official deed from D & H Land Company. Thus, Edward never officially owned the land after his return to Louisiana, and as Mittie and her husband continued to take care of the land's upkeep, Harris County tax officials believed that they were "voluntarily" paying taxes on land they didn't own.
"We've paid taxes on this land every year," Mittie said, KTRK noted. "This year I paid $324 and 60-some cents."
Mittie and her family also paid fines twice in the last 35 years for uncut grass on the property, but when they received a third fine notice, the charges mysteriously were dropped. When Mittie made inquiries, she was told that the charges were dropped because she "didn't own the land."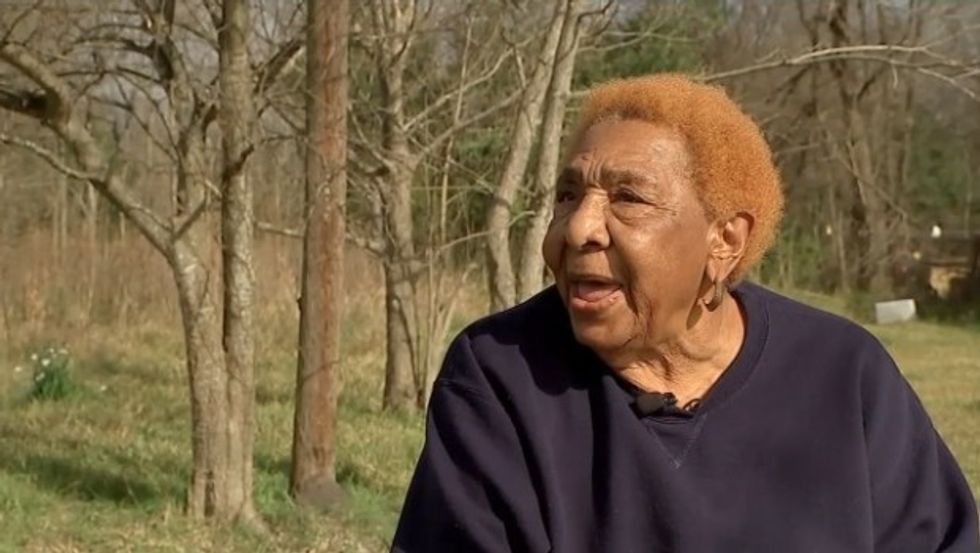 Mittie Stewart (Image source: KTRK-TV)
"They said I didn't own nothing," Mittie told KTRK, adding that her family had paid over 60 years' worth of taxes for the plot of land worth $13,000.
When Mittie spoke with her tax assessor and asked for a refund, she was told "no" as the assessor suggested that Mittie perhaps had been volunteering to pay land taxes all those years for property that didn't belong to her.
"She asked if I was volunteering to pay taxes," Stewart said. "I said, 'No. Why would I volunteer?'"
The land deeds were still in the name of D & H Land Company, which has been out of business for many years, KTRK reported. When the company went out of business, Carl S. Smith was its vice president. Smith had also been the Harris County Tax Assessor for 51 years until his death in 1998. He was also the same man who sent the Stewarts their tax bills for the land that never belonged to them.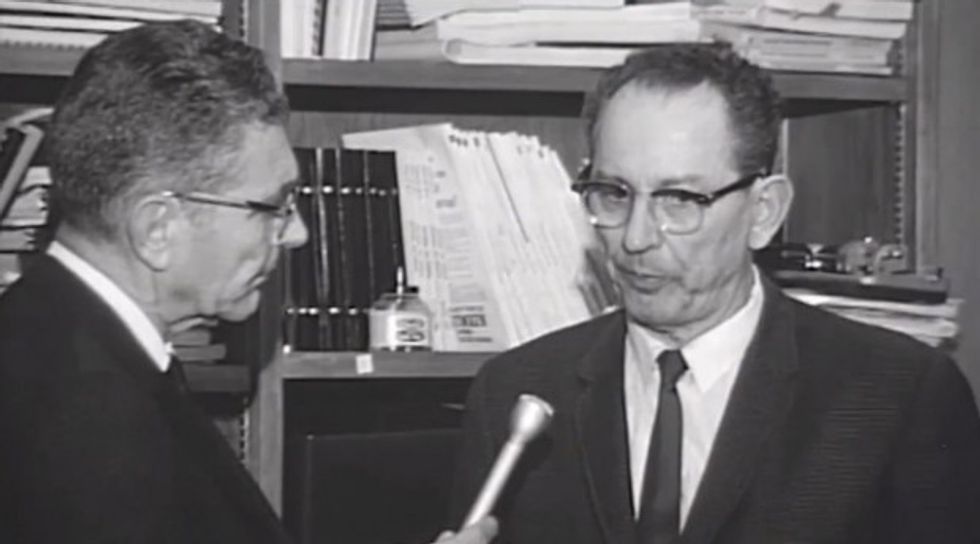 Carl S. Smith (Image source: KTRK-TV)
Cassie McGarvey from the Sanders Willyard law firm told KTRK that the firm is helping Mittie and her family to win their case.
"The frustrating thing about all of this is that this property has been in the family for over 60 years and they just got taken advantage of because this company, the way I look at it, just forgot about it or they just sort of moved on," McGarvey told KTRK. "She should have title to it. The family has had it forever."
Until then, Mittie and her family plan on paying those taxes.
"I am not ready to go until I get this straightened out," Mittie said.
—
Follow Kathryn Blackhurst (@kablackhurst) on Twitter