HESSTON, Kan. (TheBlaze/AP) -- Authorities have identified a man who opened fire on the central Kansas factory where he worked, killing three people and wounding many others, as 38-year-old Cedric Ford.
Images of the suspect and details about his past began to trickle out on Friday.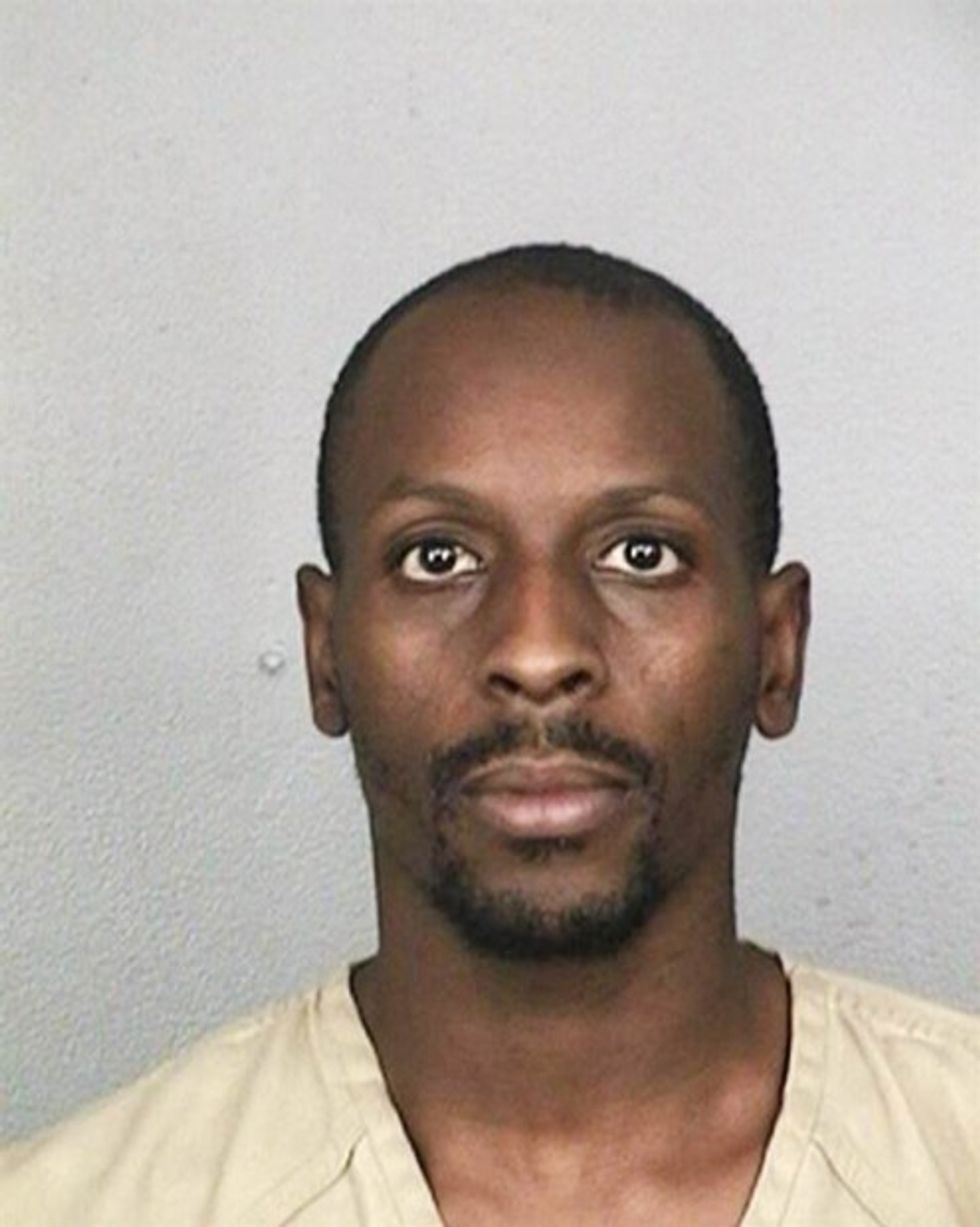 Broward Sheriff's Office
Harvey County Sheriff T. Walton said Friday that Ford was served with a protection from abuse order about 90 minutes before the attacks began Thursday evening. He says Ford shot and wounded three people before storming the Excel Industries lawnmower parts factory in Hesston and shooting 15 others, killing three of them. A police officer killed Ford during an exchange of gunfire.
Public records show that Ford has several previous offenses in Florida over the last decade, including burglary, grand theft and fleeing from an officer. Online records show he was released from the custody of the Florida Department of Corrections in February 2007.
In Kansas, he had a misdemeanor conviction in a 2008 fighting or brawling case and various traffic violations from 2014 and 2015.
More from NBC News:
---