Famed pastor and author Max Lucado typically avoids weighing in on political candidates, but the continued rise and popularity of Republican businessman Donald Trump recently led him to break that silence, penning an op-ed about the importance of "decency."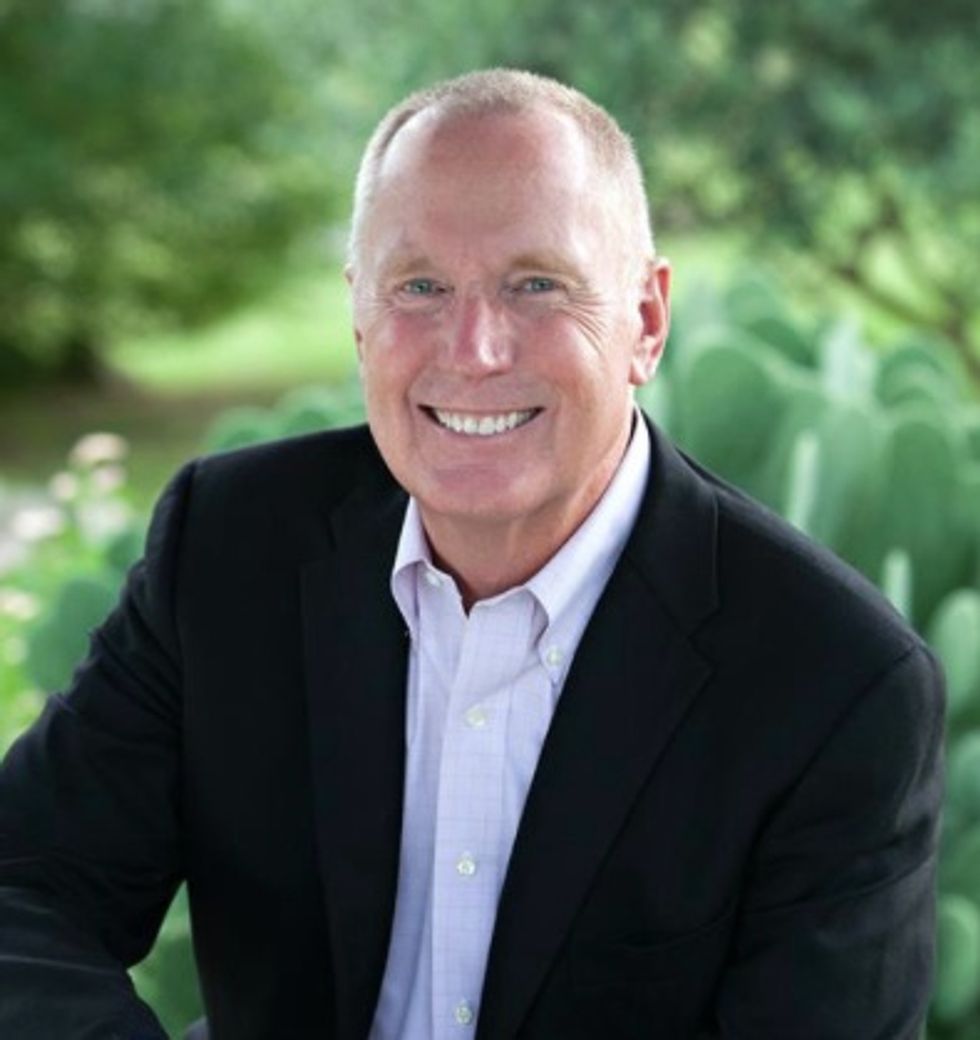 Pastor Max Lucado discusses his op-ed about Donald Trump (Facebook/Max Lucado)
Lucado, pastor of Oak Hills Church in San Antonio, Texas, told Christianity Today that the public statement was spawned after Trump made a series of claims about his Christian faith while on the campaign trail.
"There was one occasion he held up a Bible. On another occasion, at Liberty University, he read from scripture. On multiple occasions he's said 'Of course I'm a Christian,'" Lucado said. "There was a time in Iowa when he said 'I'm a Christian,' and somebody asked about forgiveness and he said 'I've never asked God for forgiveness.'"
The pastor said that he simply can't comprehend Trump's latter response.
"I'm just shaking my head going 'How does that work?' Does a swimmer say, 'I've never gotten wet?'" Lucado continued. "Does a musician say 'I've never sung a song?' How does a person claim to be a Christian and never need to ask for forgiveness?"
The pastor offered a detailed explanation to Christianity Today about why he published a brief op-ed on his website on Feb. 24 that has received a fair amount of attention in recent days.
Lucado began that piece, titled, "Decency for President," by noting that he has always reserved the right to interview his daughters' dates to see if they are decent humans who would treat the girls with "kindness and respect."
"Did he behave in a decent manner? Would he treat my daughter with kindness and respect?" Lucado wrote of his daughters' dates and boyfriends. "Could he be trusted to bring her home on time? In his language, actions, and decisions, would he be a decent guy?"
As a dad, he said that decency mattered, moving on to discuss how a person's overall decency is generally pretty important to most people.
"Decency matters to you. We take note of the person who pays their debts. We appreciate the physician who takes time to listen," he continued. "When the husband honors his wedding vows, when the teacher makes time for the struggling student, when the employee refuses to gossip about her co-worker, when the losing team congratulates the winning team, we can characterize their behavior with the word decent."
That in mind, though, Lucado wondered why — if decency is such an important attribute — it is not more prevalent in the 2016 presidential race, going on to specifically address Trump.
"The leading candidate to be the next leader of the free world would not pass my decency interview. I'd send him away," Lucado wrote. "I'd tell my daughter to stay home. I wouldn't entrust her to his care."
While he said that he doesn't know Trump personally, the preacher is not a fan of the businessman's antics.
"He ridiculed a war hero. He made mockery of a reporter's menstrual cycle. He made fun of a disabled reporter. He referred to the former first lady, Barbara Bush as 'mommy,' and belittled Jeb Bush for bringing her on the campaign trail," Lucado continued. "He routinely calls people 'stupid,' 'loser,' and 'dummy.'"
And the pastor wasn't done there. He continued, "Such insensitivities wouldn't even be acceptable even for a middle school student body election. But for the Oval Office? And to do so while brandishing a Bible and boasting of his Christian faith? I'm bewildered, both by his behavior and the public's support of it."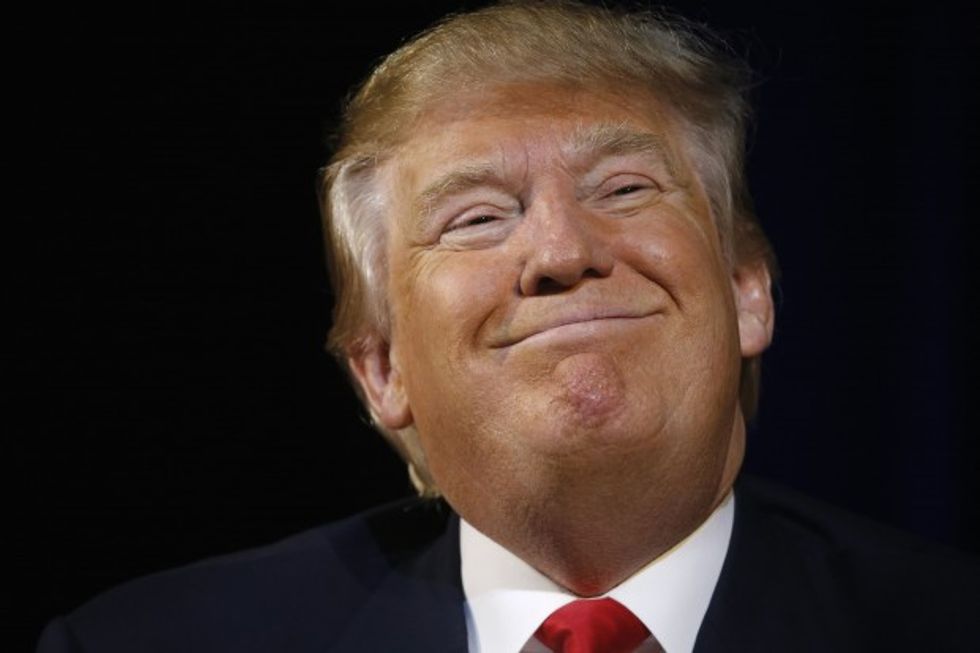 Republican presidential candidate Donald Trump smiles during a campaign stop, Wednesday, Feb. 17, 2016, in Bluffton, S.C. (AP Photo/Matt Rourke)
In the end, Lucado said that Americans can only hope and pray that a return to decency is in the future, wondering whether Trump will "better manage his antics" or if the public will reassess the individual whom they want in the Oval Office.
In his Christianity Today interview, Lucado explained why he chose to break his political silence this election season, telling the outlet that he "would have absolutely no right to speak up except that [Trump] repeatedly brandishes the Bible and calls himself a Christian."
"I wrote this article and sent it to the Trump team in hopes that they would respond. But they never did. I cannot imagine what their world must be like. Who knows?" Lucado said. "It probably got lost in some email basket out there. But I tried because I felt that that would be more appropriate to do."
Read more about Lucado's reasoning for writing the statement on Trump.
As TheBlaze previously reported, megachurch pastor Perry Noble of NewSpring Church in South Carolina also made it more than clear in a series of tweets earlier this month that he has no intention of supporting Republican Donald Trump's presidential campaign.
--
Follow the author of this story on Twitter and Facebook: