Parents who upload undesirable pictures of their kids to social media could be sued by their sons or daughters, according to France's privacy laws.
Mothers and fathers face up to a year in prison and a fine of around $50,000 if convicted of posting details of their children's private lives without their permission, the Daily Mail reported.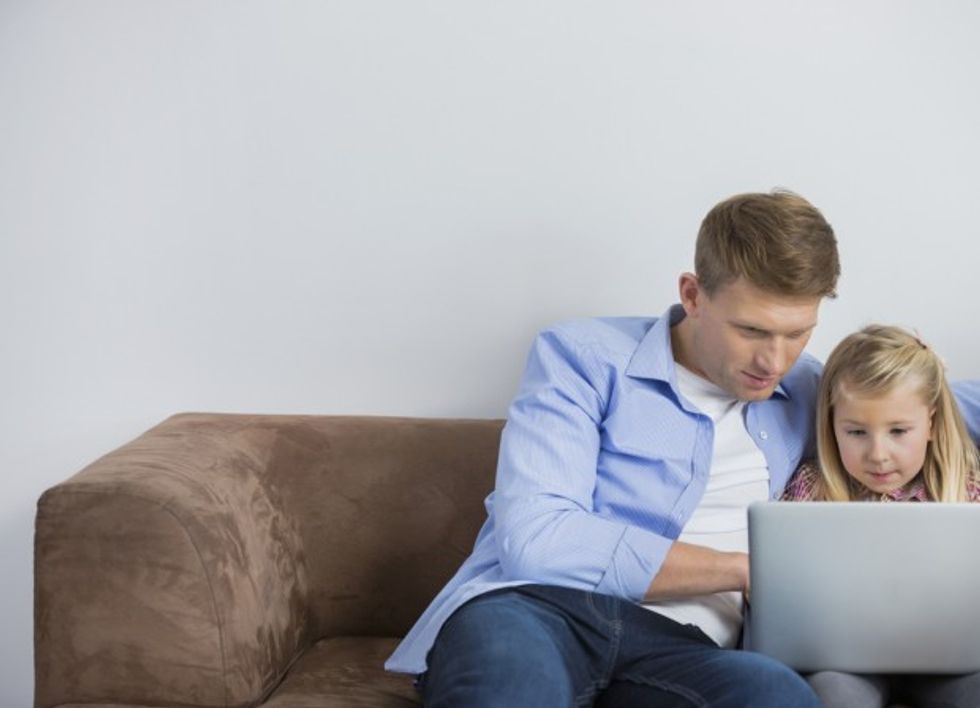 Photo Credit: Shutterstock
"In a few years, children could easily take their parents to court for publishing photos of them when they were younger," Internet law and ethics expert Eric Delcroix told Le Figaro newspaper.
"Children at certain stages do not wish to be photographed or still less for those photos to be made public," he said.
Adults could also sue their parents for breaching their right to privacy when they were children and receive compensation, experts say.
In February, the French Gendarmerie, a branch of the French Armed Forces, posted a message on Facebook that read (translated): "Please stop posting pictures of your kids on Facebook."
"Remember that posting pictures of your children on Facebook is not safe," the post continued. "It is important to protect the privacy of minors and their images on social networking sites."
A 2015 survey conducted by the University of Michigan, found that more than 74 percent of respondents had doubts about posting baby images on the Internet, but followed the crowd and posted them anyway.
Additionally, 51 percent of parents said they included captions with their photos containing personal information that could identify a child's location.
The survey also found that more than half of mothers and one-third of fathers discuss their children's health and parenting on social media. Nearly three-quarters of parents said social media makes them feel less alone.
(H/T: Daily Mail)
—
Front-page image via Shuttershock