Nearly two dozen emails sent by longtime Clinton confidant Sydney Blumenthal to Hillary Clinton's private email server while she was secretary of state were deemed "classified," "confidential," "secret" or "sensitive." Many of the recently released messages are also heavily redacted. In some cases, the entire document was redacted by the State Department.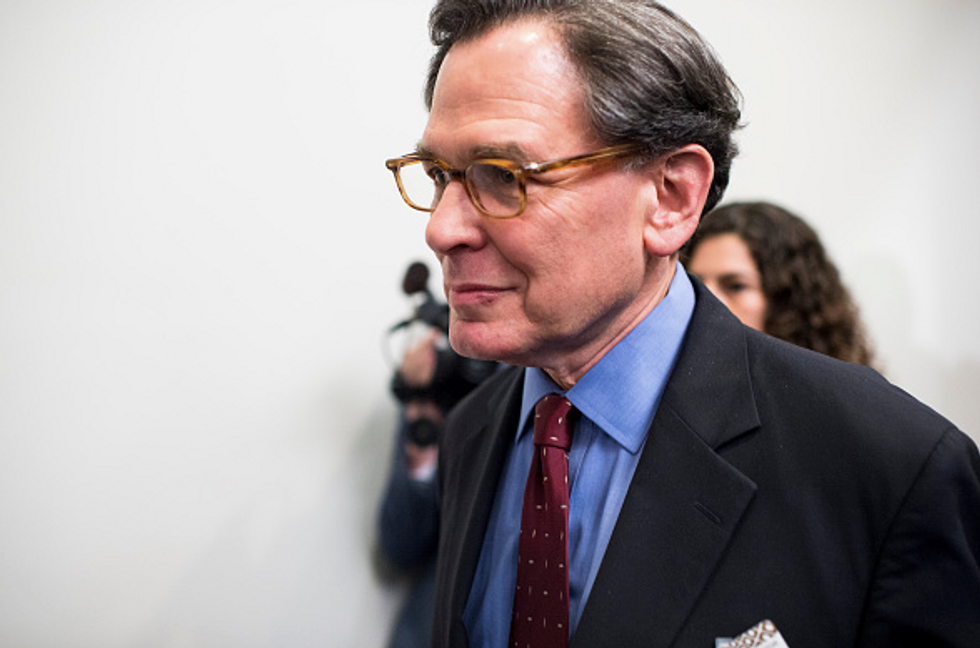 Clinton adviser Sidney Blumenthal (Bill Clark/CQ Roll Call)
An analysis by the Daily Caller separated Blumenthal's emails from the others that were of a sensitive nature.
Blumenthal did not work for the State Department at the time and was actually an employee of the Clinton Foundation. It is also significant because Clinton has repeatedly claimed she never sent nor received classified information on her private server.
Here are the emails:
● June 23, 2009