WASHINGTON (AP) — The Supreme Court has ruled in favor of a hunter who uses his hovercraft to track moose along Alaska's Nation River.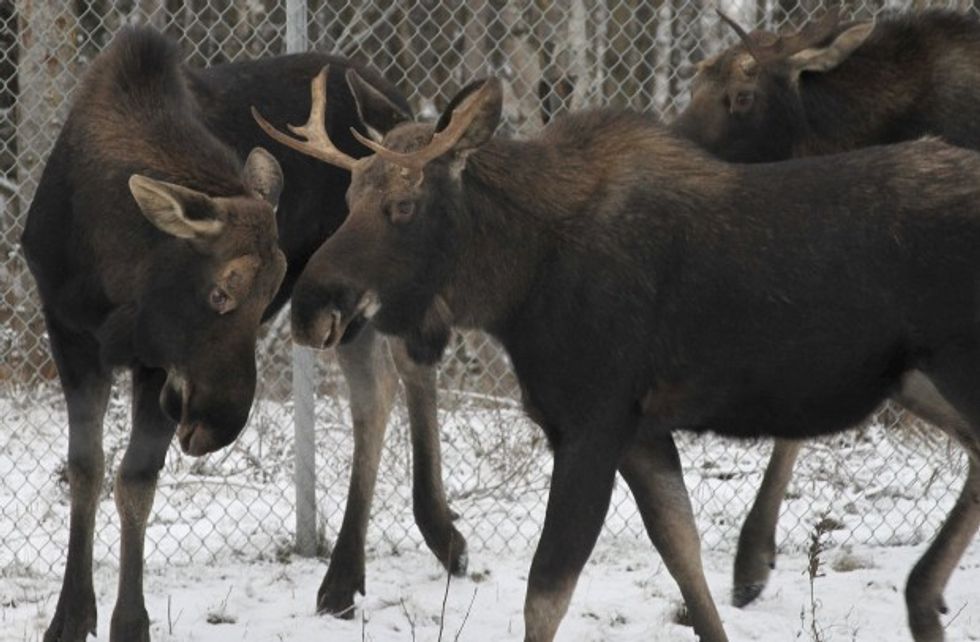 AP Photo/Mark Thiessen
The court on Tuesday unanimously threw out a lower court ruling that upheld enforcement of National Park Service rules banning the use of hovercraft on the river when it runs through the Yukon-Charley Rivers National Preserve.
Chief Justice John Roberts' opinion for the court is a victory for hunter John Sturgeon, who has hunted moose in Alaska for nearly 40 years and uses a hovercraft to access shallow parts of the river.
But Roberts said lower courts need to sort out other issues in the case.
The case is Sturgeon v. Frost, 14-1209.