Belgium authorities on Wednesday were actively searching for a suspected Islamic State militant believed to have accompanied two suicide bombers who struck the Brussels airport in Tuesday's deadly terror attack.
"Do you recognize this man?" Belgium police asked in a tweet containing new photos of the suspected terrorist.
The man was captured on CCTV footage with the two suspected bombers pushing a baggage cart. He was wearing a tan jacket, glasses and a top hat. An explosive device that failed to go off was found at the airport and it was thought the man may have been seen running from the airport in the aftermath of the attack.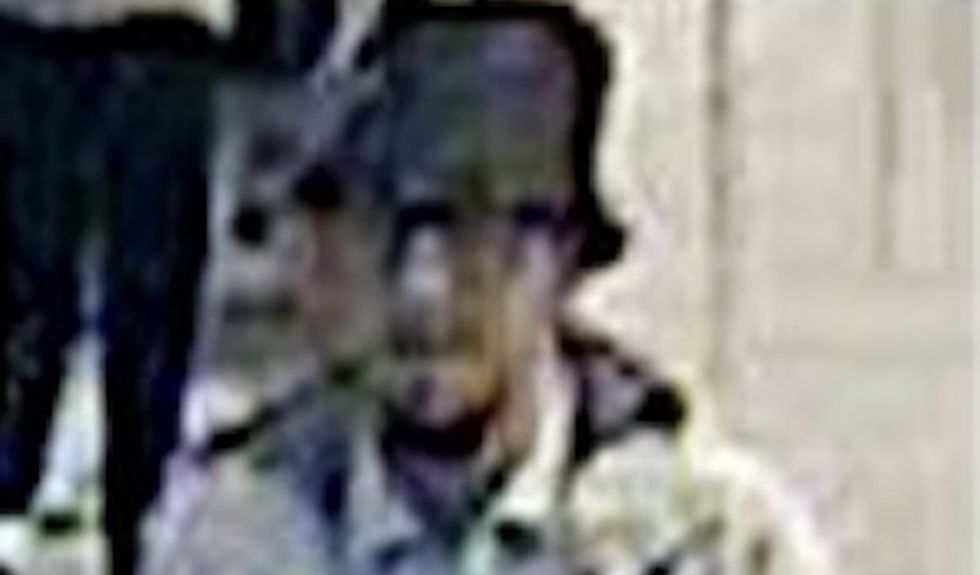 Image source: Belgium Police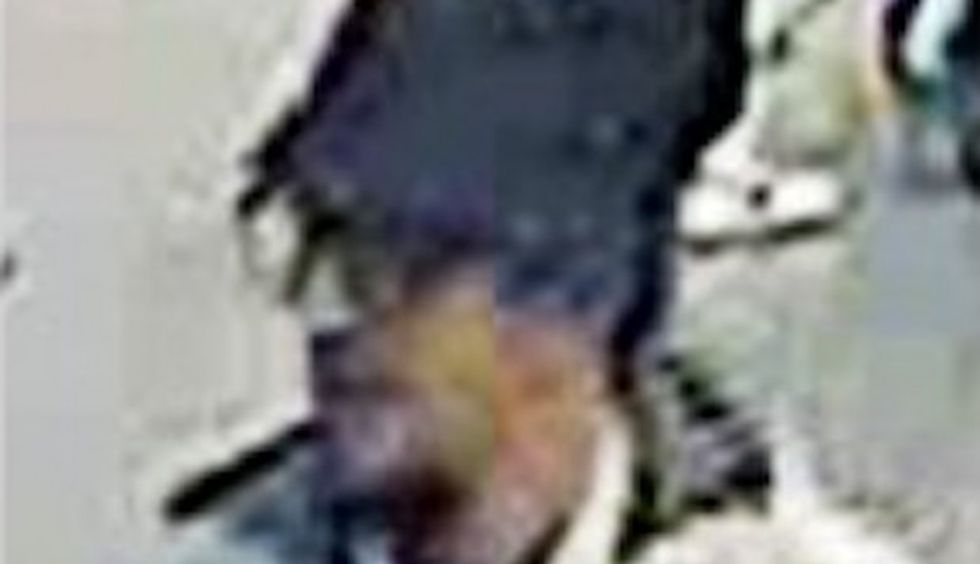 Image source: Belgium Police

"A photograph of three male suspects was taken at Zaventem. Two of them seem to have committed suicide attacks. The third, wearing a light-colored jacket and a hat, is actively being sought," prosecutor Frederic Van Leeuw said at a news conference, according to Reuters.
Earlier, a tip from a taxi driver led police to launch an operation north of Brussels where a bomb, Islamic State flag and bomb-making materials were discovered in an apartment. The wanted man, however, remained on the loose.
The Brussels Airport remained closed Wednesday.
Hello from Brussels. Following the attacks, there will be no flights into and out of #brusselsairport today.

— Brussels Airport (@Brussels Airport)1458712773.0
The attacks in Brussels killed at least 34 and wounded scores more. The Islamic State took credit for the explosions that ripped through the city.
—
Follow the author of this story on Twitter and Facebook: