An atheist activist group is targeting a public university for its recent decision to set aside unused office space in an effort to provide Muslim students and faculty with designated, on-campus locations to worship and pray.
It was after the University of Iowa in Iowa City, Iowa, decided earlier this year to reconfigure two former offices for Islamic prayer that the Freedom From Religion Foundation took action, saying in a letter that the move is legally problematic, the Iowa City Press-Citizen reported.
"This goes beyond any claimed accommodation provided to students," Patrick Elliott, an attorney for the atheist group, said in a March 25 note to university president Bruce Harreld. "The University may not establish worship and prayer spaces targeted to certain religious persons and practices."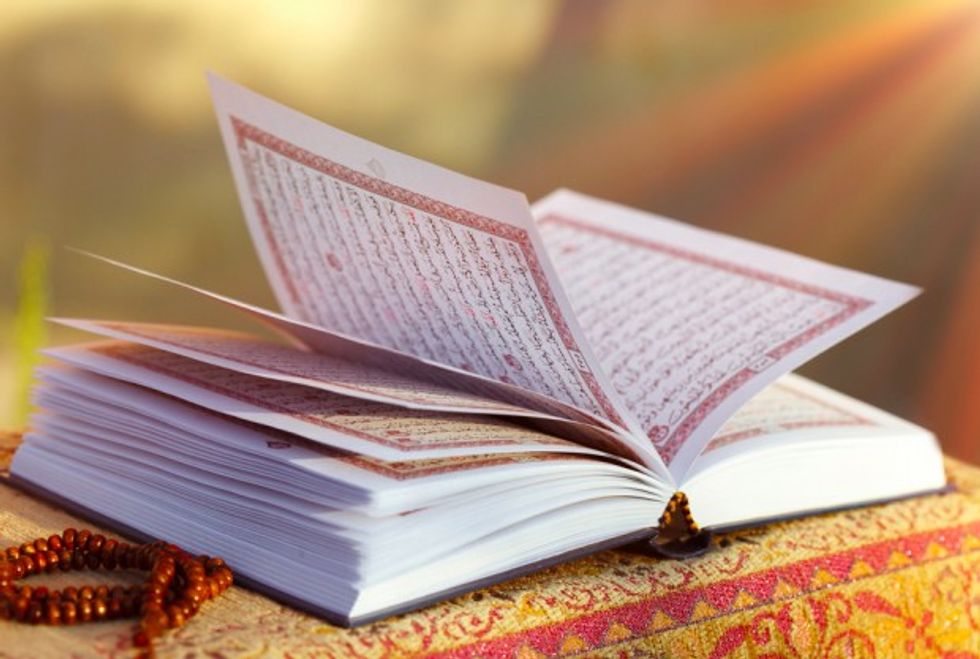 Photo credit: Shutterstock
The Freedom From Religion Foundation believes that religious students can request space like any other student group.
While the aforementioned rooms — which can house between 15 and 20 people for joint prayer — are primarily for Islamic adherents, the college has said that they are open to be used by any religious students and faculty, not simply those who adhere to the Muslim faith.
The University of Iowa decided to grant the space after the college's Muslim Student Association began requesting prayer locations amid a growing Islamic population on campus. Considering that Muslims pray five times per day in the morning, at noon, in the afternoon, at sunset and at night, adherents felt that an appropriate space was needed, according to the Iowa City Press-Citizen.
Mohammed Ismail, a student on campus who also coordinates events for the Muslim Student Association, said earlier this year that not having space for the salah — the word used for the Islamic duty to pray five times per day, which is one of Islam's Five Pillars — makes it quite difficult.
"We might think of ... our plan for the day, our classes, exams," Ismail told the Iowa City Press-Citizen. "It is our duty as Muslims ... to give Allah our full devotion and to concentrate on him."
But the Freedom From Religion Foundation is standing against the university's decision to repurpose the empty office space, citing the reported claim that the Muslim students separate men and women into different rooms during invocations, while also complaining about a university chapel that "features a Latin cross."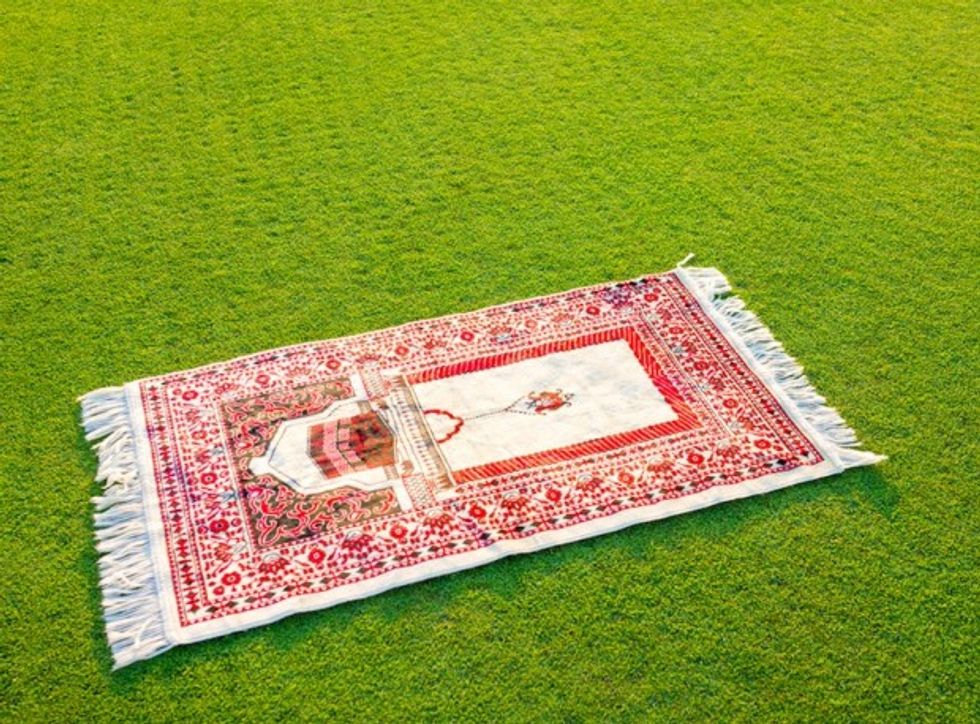 Photo credit: Shutterstock
"By instituting areas that are exclusively used by specific religious groups such as Christians and Muslims, the University of Iowa is violating the Establishment Clause of the First Amendment," read a statement on the atheist group's website. "The organization is also concerned that the university is facilitating the discriminatory practice of gender segregation practiced in the Muslim prayer rooms."
The Freedom From Religion Foundation warned that other denominations and religions will also request prayer space, leaving the university with the need to accommodate those additional requests.
According to the activist group, Hindus on campus have already made such a request.
"There are already numerous places to worship near the campus appropriately provided by private entities," Freedom From Religion Foundation co-president Annie Laurie Gaylor said in a statement.
Muslim students have said that the nondenominational chapel does not provide appropriate space, as benches and other fixtures do not allow for the spreading out of prayer rugs.
(H/T: Iowa City Press-Citizen reported)
--
Front page image via Shutterstock.com.
--
Follow the author of this story on Twitter and Facebook: