A family dog in Laurel, Mississippi, brought home quite a surprise for its family last weekend — a large bag of marijuana.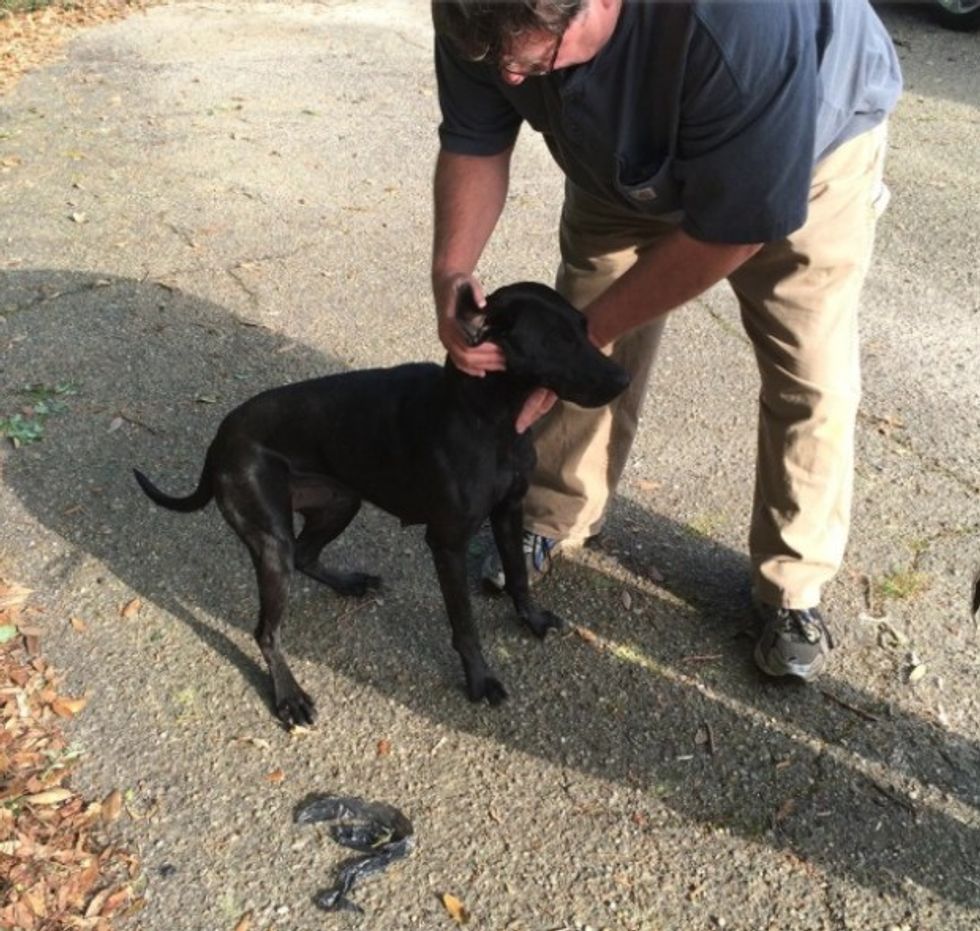 Image source: Jones County Sheriff's Office
The Jones County Sheriff's Office told the Associated Press that they dispatched narcotics deputies to the family's home on Saturday to investigate.
The homeowner told the deputies that he thought his dog dragged home a bag of garbage from somewhere nearby.
But when he opened the bag, he discovered "a leafy substance that smelled like marijuana."
Authorities said the bag contained about a pound of marijuana. They are still investigating where and how the dog got the bag.