BROOKSIDE, Ala. (TheBlaze/AP) — A suspect found a creative place to hide during an Alabama drug raid, but investigators say it was the snoring that did him in.
Brookside police said in a news release that about one hour and 45 minutes in to searching a house, investigators heard a snoring sound coming from the clothes dryer and found Michael Christopher Davis curled up inside the appliance.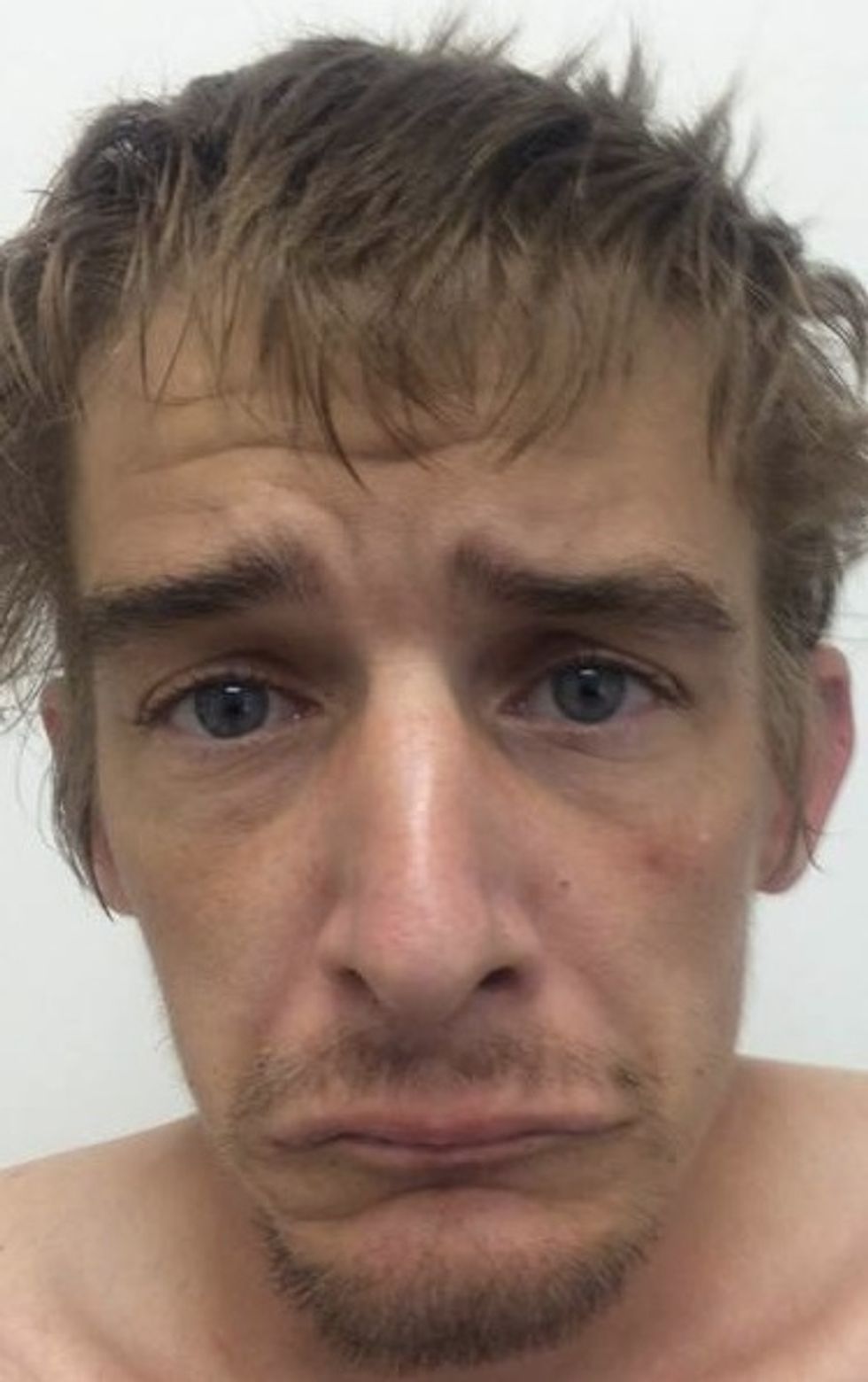 Michael Christopher Davis (Image source: Brookside Police Department)
"I was trying to hide and y'all just stayed too long,'' Davis told police, according to AL.com. "I fell asleep."
"He was folded up like he was in a shirt pocket,'' Brookside police Sgt. Bryan Watkins told AL.com. "You can't make this stuff up."
The 33-year-old suspect told police they had spent so much time searching the home Wednesday afternoon that he fell asleep.
Brookside police Chief Jason Springfield says Davis' arrest came after multiple people inside and outside the home attempted to run away from authorities who had arrived to search the house.
"In Brookside, we don't set quotas,'' Springfield said with a laugh, according to AL.com. "I let my guys find everyone they can in dryers."
It's unclear what charges Davis is facing.