A famed megachurch pastor recently tackled well-known Bible verses that are prone to being misinterpreted through a sermon series he titled, "Twisted: Most Misused Verses in the Bible."
Pastor Craig Groeschel of Life.Church, based in Oklahoma, unveiled the four-part series last month, using it to unpack and properly frame scriptures surrounding judgement, love of money and other related theological themes.
"The Bible is full of wisdom. People love to quote their favorite verses to encourage and inspire each other — but sometimes, those verses get taken out of context," read a description of the sermon series. "What happens when the most important message of all gets twisted?"
In his final message in the series, Groeschel took on the idea that money is the root of all evil, diving into 1 Timothy 6:10, which reads, "For the love of money is a root of all kinds of evil. Some people, eager for money, have wandered from the faith and pierced themselves with many griefs," the Christian Post reported.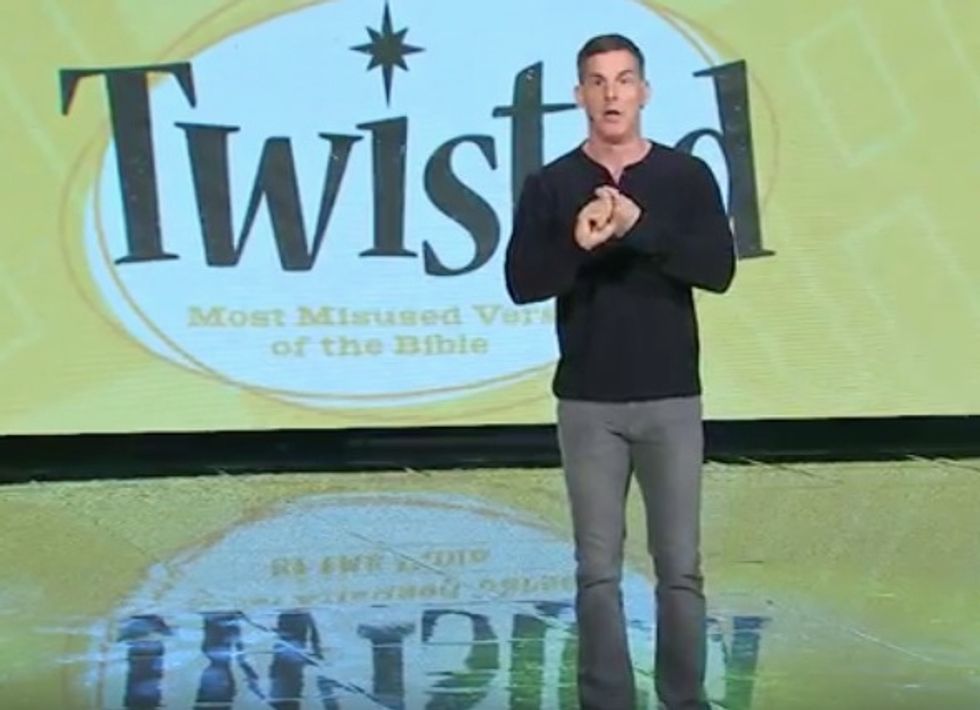 Pastor Craig Groeschel discusses love of money (Life.church/YouTube)
"The richest are not the ones who have the most, but those who need the least," Groeschel told congregants. "Discontentment can make a rich person poor, and contentment can make a poor person rich."
The preacher noted that it is "the love of money" and not merely money that is the "root of all kinds of evil."
He also cited Ecclesiastes 5:10, which heralds a similar message: "Whoever loves money never has enough; whoever loves wealth is never satisfied with their income. This too is meaningless."
Perhaps the answer to why it is truly the love of money and not money itself that is the root of evil can be found in 1 Timothy 6:9. The text notes that those who seek to get rich can "fall into temptation and a trap and into many foolish and harmful desires."
Those desires, according to the Bible, can lead people "into ruin and destruction."
In the end, Groeschel made a distinction between those who have money and use it for good and those who simply love money.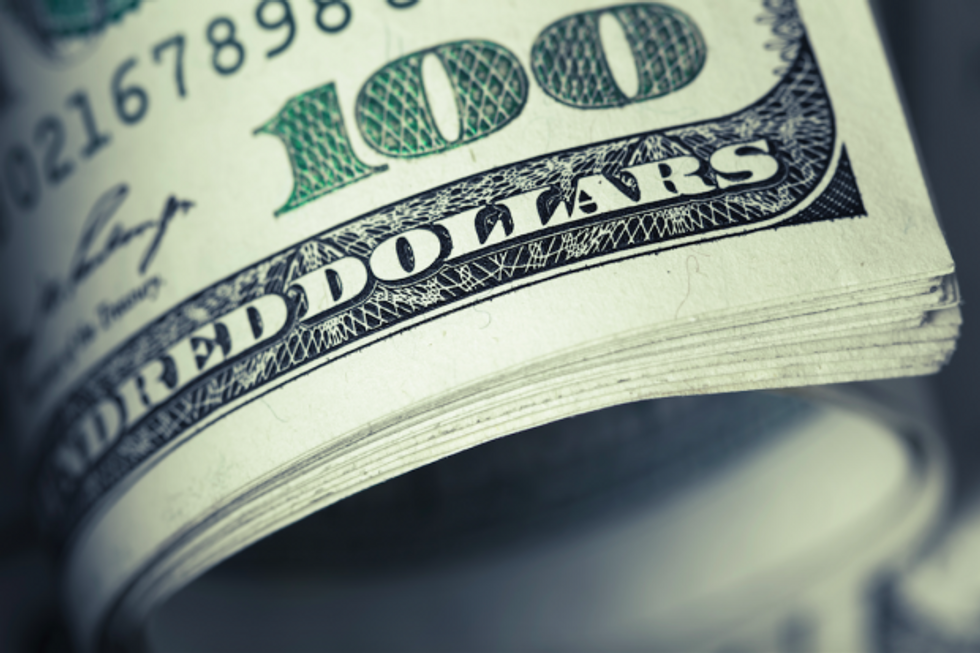 Photo credit: Shuttershock
"Having money is not bad," Groeschel said. "Loving money is more dangerous than we can even get our minds around."
He continued, "We don't apologize for the blessings of God, we maximize the blessings of God… It's not a sin to have something, it's sin and dangerous to love money."
Ironically, the sermon series came just before Republican presidential candidate Donald Trump caught attention on Monday for saying that "Money is the root of all evil."
As TheBlaze previously reported, the businessman was criticizing rival Texas Sen. Ted Cruz for allegedly being beholden to campaign donors while campaigning Monday in Wisconsin, and appeared to quote from the Bible to make his point.
Watch Groeschel's sermon here and read more about the theological understanding of the "love of money" verses.
(H/T: Christian Post)
--
Follow the author of this story on Twitter and Facebook: