For the first time since being elected president, Barack Obama will be interviewed this week by host Chris Wallace on "Fox News Sunday."
Fox News announced the exclusive sit-down on Wednesday, saying the pre-recorded interview will air at 2 p.m. and 6 p.m. EDT on Sunday, April 10.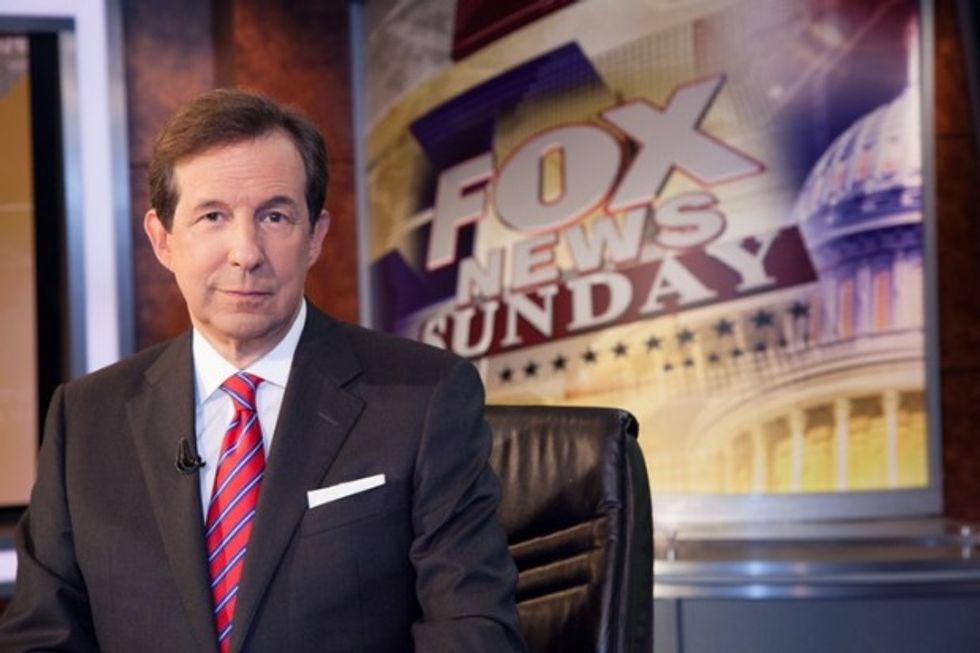 Chris Wallace, Fox News Sunday (Image: Fox News)
"This marks President Obama's first interview on FNC since 2014 and his first appearance on 'Fox News Sunday' since being elected president," the network said in a statement.
Wallace interviewed Obama in 2009 and 2013 for the Fox News Channel, but not for "Fox News Sunday." He also interviewed then-Sen. Barack Obama in 2008 for "Fox News Sunday."
The one-on-one sit-down will coincide with the 20-year anniversary of the Sunday show and will cover a variety of topics -- from Obama's nomination of Judge Merrick Garland to the Supreme Court, the 2016 election, and his own presidential legacy.
White House Press Secretary Josh Earnest on Wednesday acknowledged the topic most likely to be asked of Obama, while seemingly taking a subtle jab at the conservative-leaning network.
"It's an opportunity to reach a new audience, or at least an audience that may not have heard from the president directly in a while," Earnest told reporters. "So it seems like a particularly good opportunity to make a strong case that the United States Congress should fulfill their constitutional responsibility to confirm a nominee to the Supreme Court that even Republicans describe as a consensus nominee."
The interview will take place at the University of Chicago, which will also be the site of Obama's presidential library.
TheBlaze White House Correspondent Fred Lucas contributed to this report.
–
Follow the author of this story on Twitter and Facebook: