Archived footage of O.J. Simpson at Donald Trump's 1993 wedding to actress Marla Maples was recently uncovered and released this week by Inside Edition.
The video was captured only six months before Simpson was arrested on the suspicion of double murder to then-wife Nicole Brown Simpson and her friend Ron Goldman.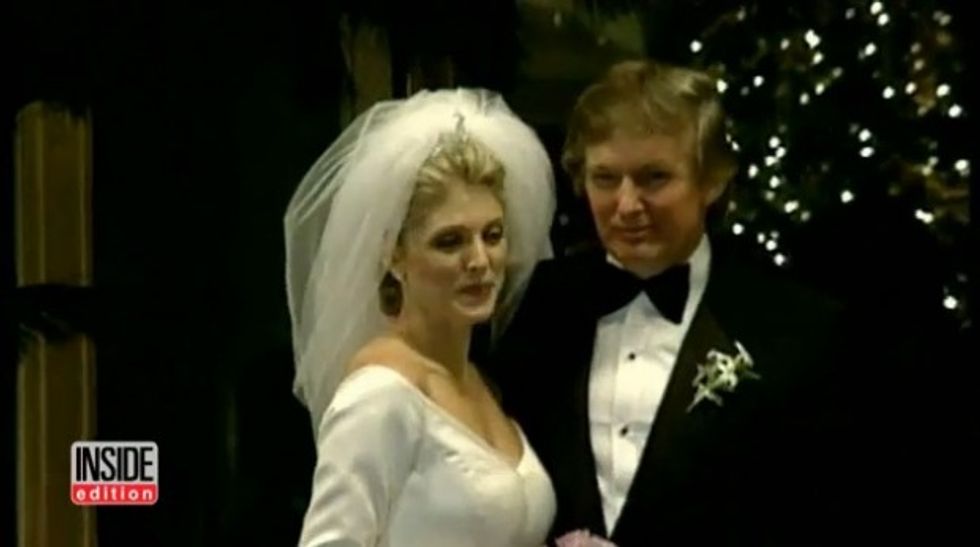 Image source: Inside Edition
Before the ceremony, the retired football star offered some reflections on Trump and Maples as a couple.
"I think everybody in the country believes maybe their relationship can work, if this relationship can work, you know?" Simpson, who was one of thousands in attendance that day, said.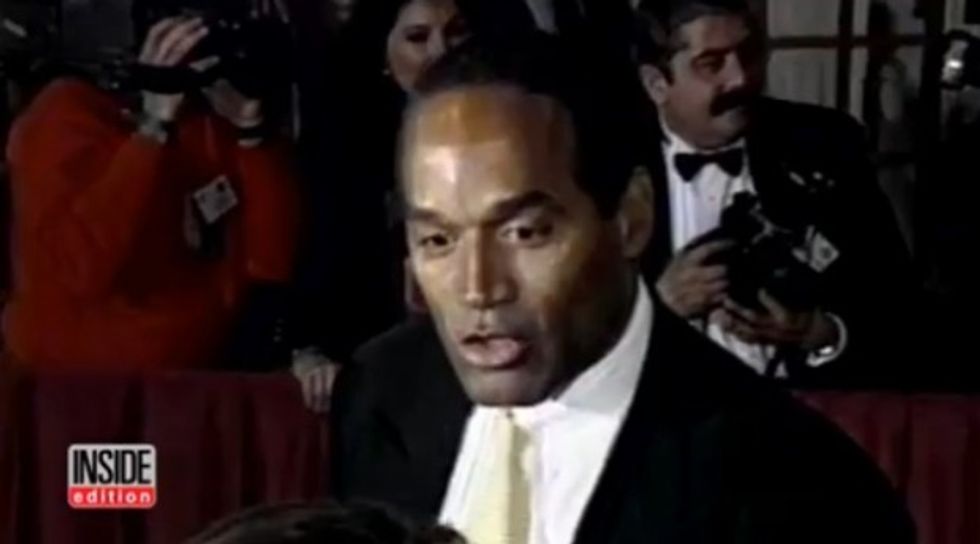 Image source: Inside Edition
Trump's marriage to Maples ended in 1999, but the footage from their lavished wedding at the Plaza Hotel in New York courts special interest decades later in the aftermath of Simpson's notorious murder trial and famous 1995 acquittal.
Watch: