MEXICO CITY (TheBlaze/AP) — A woman who was on the FBI's 10 Most Wanted fugitives list for the killing of her ex-boyfriend's new girlfriend in Texas has been detained in Mexico.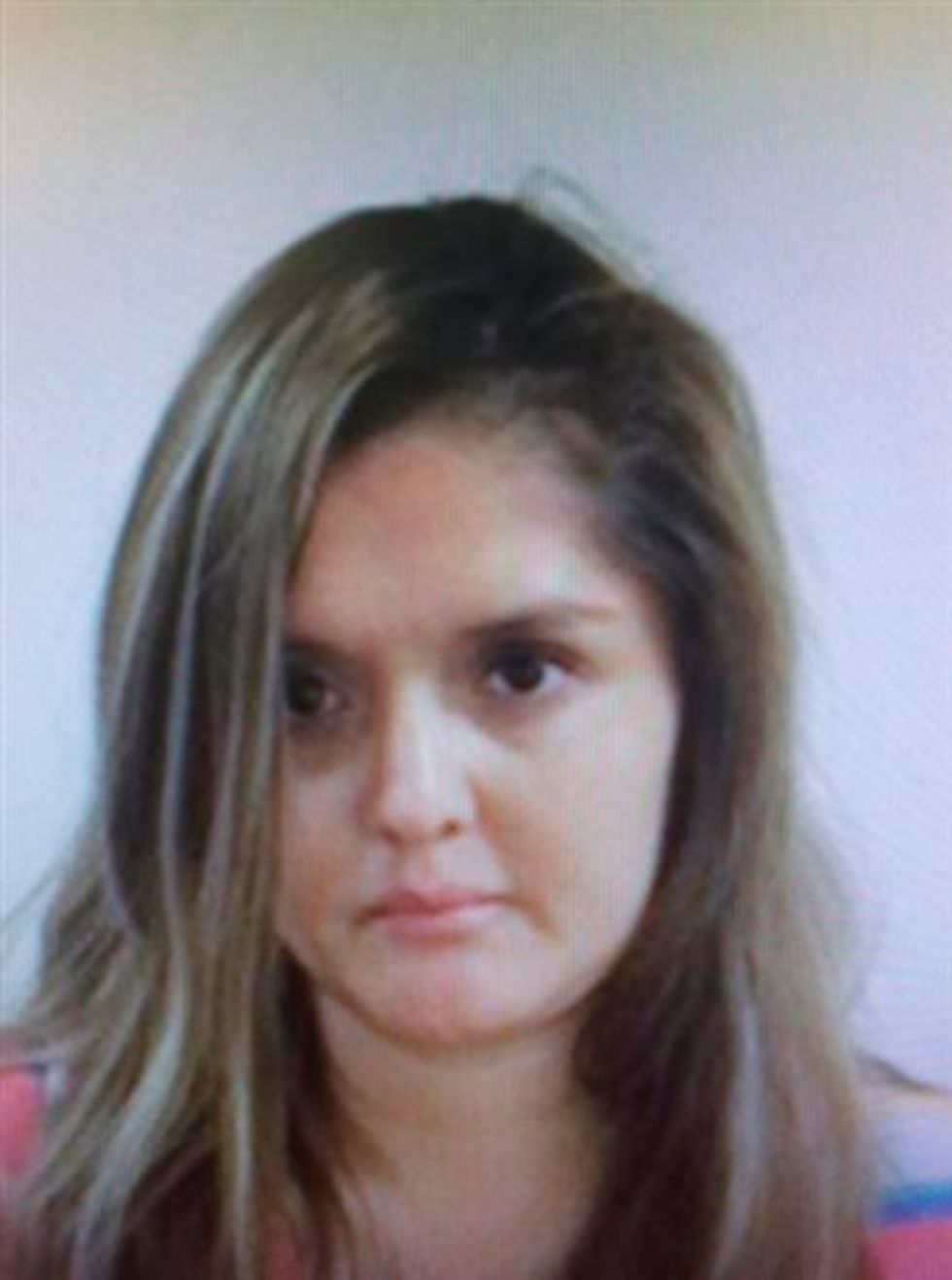 Brenda Delgado (FBI via AP, File)
Brenda Delgado, the only woman on the list of 10, was detained at a house in the city of Torreon, in northern Coahuila state, the Attorney General's Office said Friday.
She will be held at a Mexico City prison pending extradition proceedings. She faces charges of capital murder and unlawful flight to avoid prosecution in connection with the September death of Dr. Kendra Hatcher, a dentist.
Hatcher, 35, was fatally shot in the parking garage of a Dallas apartment complex. Police have arrested the suspected gunman. Delgado is accused of hiring accomplices to carry out the hit.
Only woman on FBI 10 most-wanted list arrested in Mexico. https://t.co/N4gVhkZ1YP https://t.co/9tmGVOYEDd

— CNN (@CNN) 1460191247.0
"Although she didn't pull the trigger herself, she is still responsible for the murder," Thomas Class Sr. of the FBI's Dallas division told CNN.
Investigators say Delgado was jealous because Hatcher was dating her ex-boyfriend and had recently been introduced to his parents.
The boyfriend had dated Delgado for about two years before his relationship with Hatcher.