A Minnesota woman who grew fed-up with friends and family making comments about her "small" wedding ring penned a Facebook response for everyone to see — and approximately 45,000 shares later, it's safe to say her note has gone viral.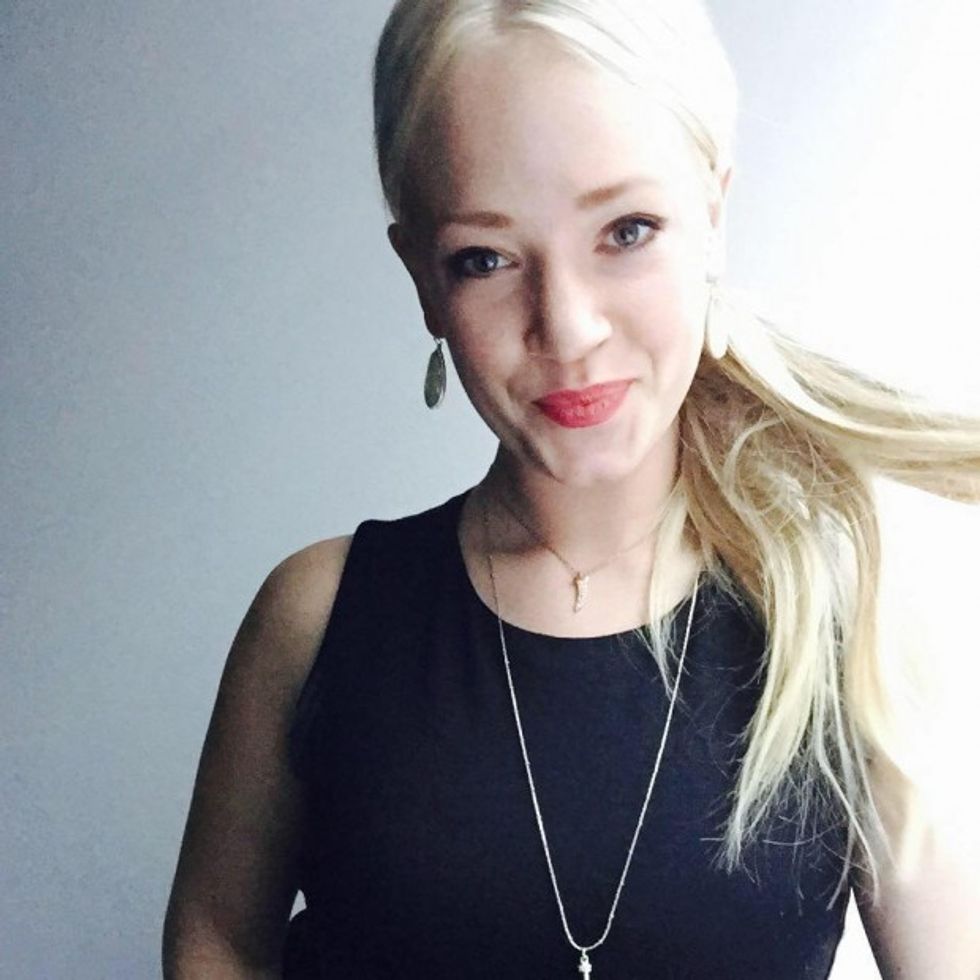 Image source: Rachel Pedersen
Rachel Pedersen said that many people have asked her when she will "upgrade" her ring to one that represents "the level of success" she has achieved with her husband.
Here's her full Facebook post:
Though she published the essay to Facebook in February, it seemed to only attract attention from news outlets Monday.
Pedersen told the "Today Show" that she believes her story "energizes people."
"It reminds them what love is about. And to me, that ring is so much more than a diamond," she said.
—
Follow the author of this story on Twitter and Facebook: