Facebook chief Mark Zuckerberg appeared to take subtle shots at Republican front-runner Donald Trump Tuesday, stressing at a conference the need to "build bridges" rather than "building walls."
Although he didn't address the billionaire directly by name, Zuckerberg said at Facebook's annual F8 developer conference in San Fransisco that the human race is "better off" for having a globally connected community, rather than being isolated into smaller niches.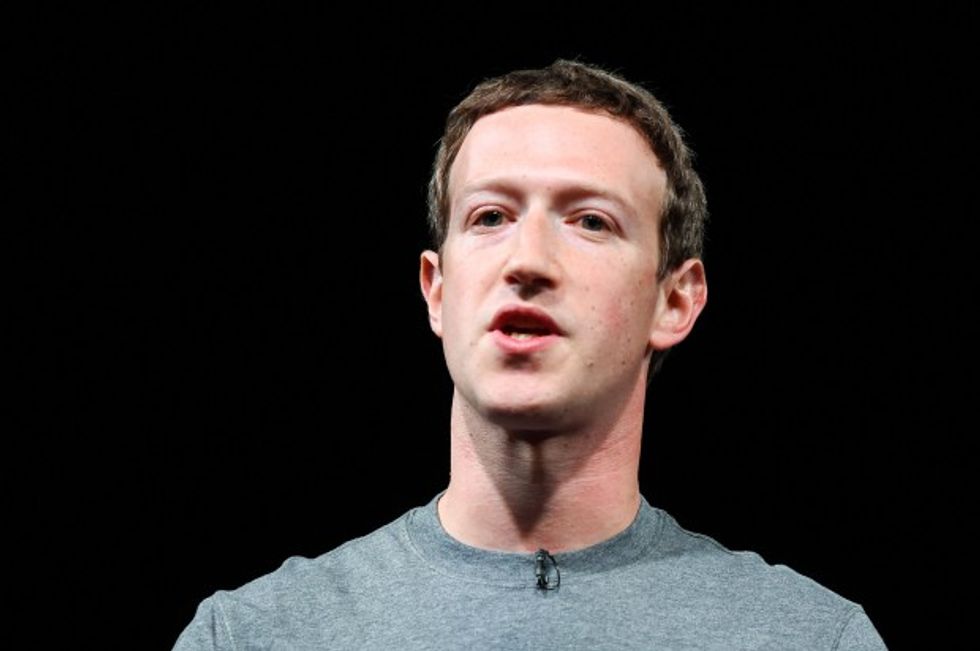 Facebook's Mark Zuckerberg (David Ramos/Getty Images)
But, Zuckerberg argued, many people are pushing back against the idea of a global community.
"As I travel around the world, I'm starting to see people and nations turning inward, against this idea of a connected world and a global community," Zuckerberg said. "I hear fearful voices calling for building walls and distancing people they label as others, for blocking free expression, for slowing immigration, reducing trade, and in some case even cutting access to the Internet."
Zuckerberg's comments seemed to refer to many of Trump's past statements and current policy positions. Currently, Trump advocates for building a wall to separate Mexico from the United States. The New York mogul has also said the U.S. should halt Muslims from immigrating to the United States.
"Instead of building walls, we can help build bridges," Zuckerberg went on to say, "and instead of dividing people, we can help bring people together."
Watch below via Business Insider:
—
Follow the author of this story on Twitter and Facebook:
[facebook //www.facebook.com/plugins/like.php?href=