FORT WORTH, Texas (TheBlaze/AP) -- Texas teen who used 'affluenza' defense in deadly wreck gets nearly two years in jail.
Couch, who turned 19 on Monday, was sentenced to 10 years probation for a drunken driving incident in June 2013, which killed four people. Late last year, video of the teen surfaced showing him at a party where there was alcohol — a violation of his punishment.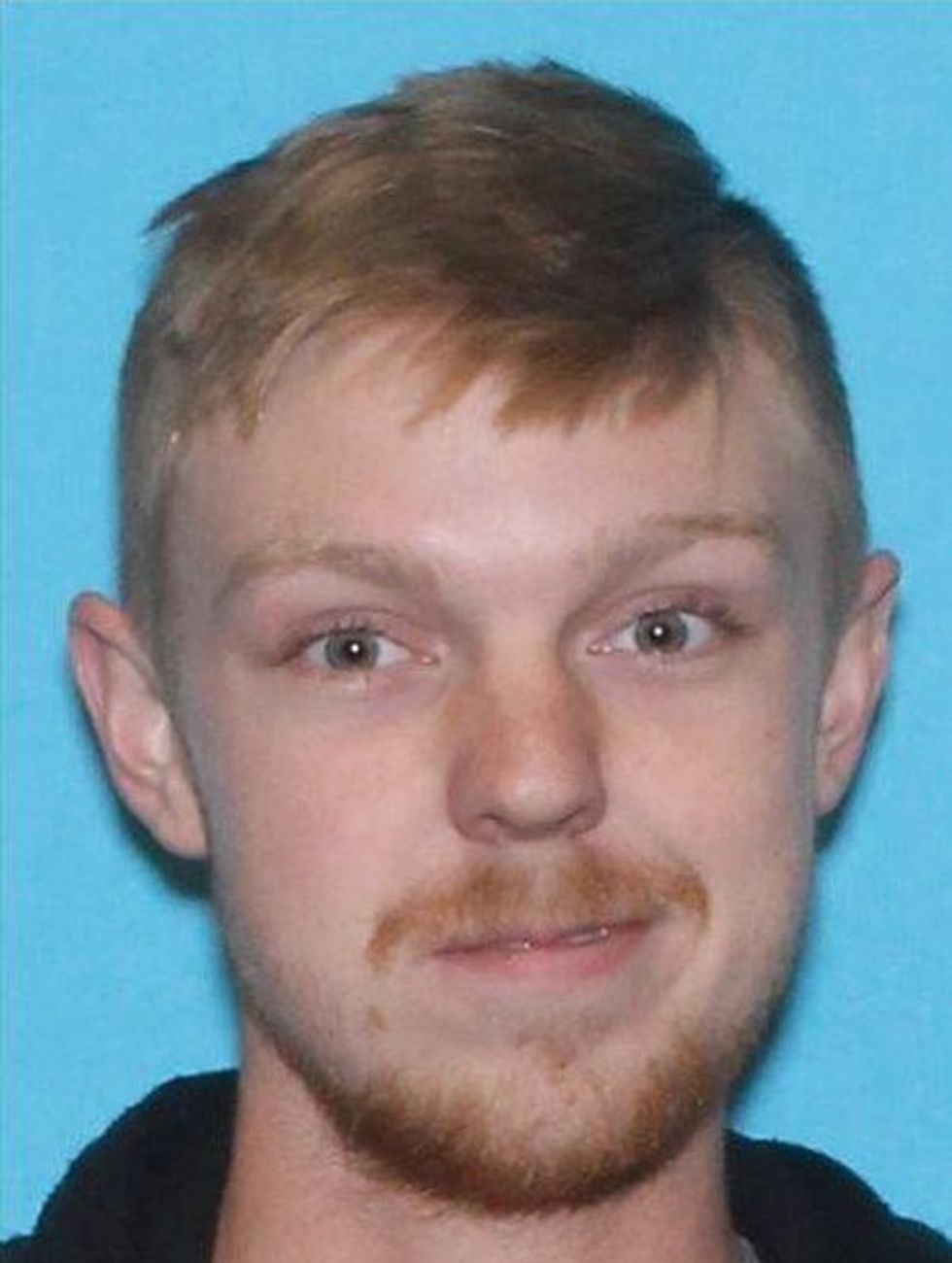 Image source: U.S. Marshals Service
As a result, Couch and his mother fled to Mexico, where they managed to evade authorities for several weeks.
Couch and his mother were eventually extradited back to the U.S., where the now-19-year-old stood trial for the first time on Wednesday.
"You're not getting out of jail today," State District Judge Wayne Salvant told the teen, NBC News reported.