Western Civilization lost its battle once again at Stanford University when the campus referendum to reinstate the class as part of the school's humanities core was voted down by a 6-to-1 margin in election results released Monday.
Although some of the students at Stanford called for the campus to pass a referendum requiring all students to study Western Civilization, less than 15 percent of the student body supported the effort and the referendum was voted down 1,992 to 342, according to the Daily Caller.
"While I'm disappointed students didn't show interest in the initiative this time round, I'm proud of the dialogue our initiative created and the likely progress Stanford is now making towards a coherent humanities core," Harry Elliott, editor-in-chief of the Stanford Review, told the College Fix.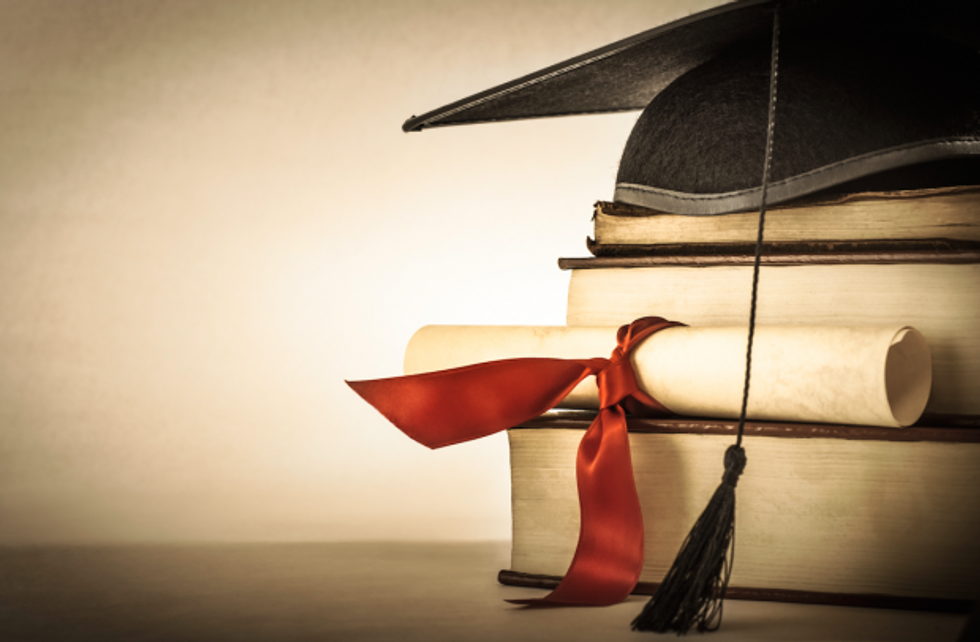 Photo credit: Shutterstock
The Western Civilization dilemma first became an issue during the 1980s when the Rev. Jesse Jackson marched alongside students who were demanding that the course be dropped from its place as a required part of the curriculum because of its allegedly "racist" and "sexist" undertones, according to Campus Reform.
This year, the Stanford Review campaigned to reinstate the study of Western Civilization as a core course and a key component in shaping the students' studies. After the Stanford Review passed out a petition to restore the course to its original place, it received more than 370 signatures, Campus Reform noted. If the referendum had passed, it would have forced faculty and administrators to consider making two courses of study in Western Civilization a core requirement for each student.
When these issues were announced in February, immediate backlash occurred within several segments of the student body as students described the courses as filled with "European-Western and male bias" as well as "sexist and racist stereotypes," Campus Reform reported. But the Stanford Review disagreed, instead maintaining that the study of Western Civilization was necessary to the students' accurate understanding of the world.
"The West's history of colonization and racial oppression is also essential to understanding why the events at Yale and Mizzou arose in the first place," petition writers originally stated, according to Campus Reform. "Although Western history has stories of repression, so do the histories of every global civilization. And Western values of free speech, rationalism, and individual liberty fueled the intellectual destruction of colonialism in Western and other societies."
—
Follow Kathryn Blackhurst (@kablackhurst) on Twitter
—
Front-page image via Shutterstock