A pastor and his wife are claiming to have witnessed a modern-day miracle after they rushed to help a young boy who was hit by a car outside of their house, discovered that he had no pulse and fervently prayed for healing.
Pastor Eric Angeles of New Hope International Christian Center in Norwalk, California, and his wife, Ruth, told CBN News that they were at home recently when they heard commotion outside.
When they opened the door, it quickly became clear that a young boy who was laying "motionless" in the road had been hit by a car. Ruth said that she instantly ran out into the street and started praying over the young boy as those gathered at the scene waited for help to arrive.
"I was asking, 'Lord give this boy life, give back the boy his life' and I was praying, 'In the name of Jesus, in the name of Jesus, wake up, wake up,' and then like a couple of minutes, nothing happened," she said. "And then I heard the spirit telling me, 'Call his name, call his name."
That's when Ruth asked the boy's sister what his name was and the girl responded, "Leonel," leading the pastor's wife to begin saying his name aloud and asking if he could hear her voice.
"'Leonel, if you can hear my voice, call on the name of Jesus, Jesus can heal you,'" she recalled saying, telling CBN News, "And then I was praying for that, crying out."
Eric, too, said that he felt God prodding him to embrace Leonel's father and to say, "Llame el nombre de Jesus" — a Spanish phrase that means "Call on the name of Jesus," despite the fact that the pastor said he did not know what it meant at the time that he felt compelled to say it.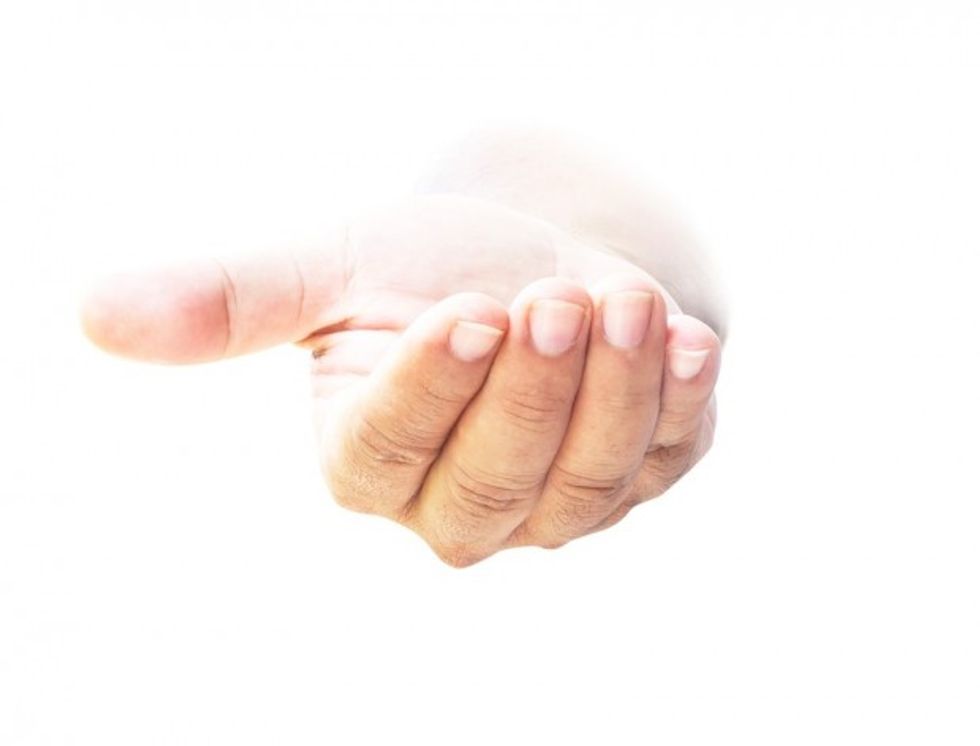 Photo credit: Shutterstock
As the couple continued to pray, they said that something astounding happened: Leonel opened his eyes and began to breathe.
The little boy suffered multiple injuries, including a fractured spine and skull and a broken hip and ribs among other issues, but both Eric and Ruth believe that God granted a miracle in reportedly bringing him back.
"I've seen some miracles of healing like goiter disappearing, blind eyes seeing. But this is the first time I ever experienced someone brought back to life from the dead," Eric told CBN News. "He was dead around six minutes, his eyes were fixated and there really was no life in him at all."
Read the story in its entirety here.
(H/T: CBN News)
--
Front page image via Shutterstock.com.