WASHINGTON (AP) — House Speaker Paul Ryan is refusing to endorse bipartisan legislation that would allow the families of Sept. 11 victims to sue the government of Saudi Arabia for any role that elements of Saudi regime may have played in the attack.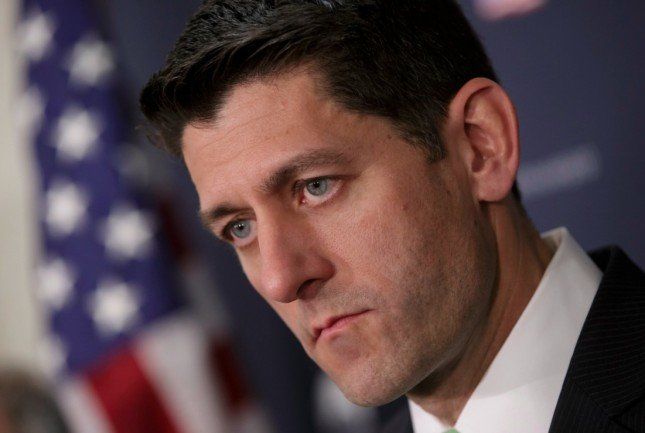 In this photo taken April 13, 2016, House Speaker Paul Ryan of Wisconsin pauses during a news conference on Capitol Hill in Washington. (AP Photo/J. Scott Applewhite)
Ryan said lawmakers need to review the bill "to make sure that we're not making mistakes with our allies." President Barack Obama strongly opposes the legislation.
Ryan said the subject did not come up when he met with Saudi officials on a trip to the Middle East.
The legislation enjoys support from senior senators in both parties such as Minority Whip John Cornyn of Texas and Charles Schumer of New York. Schumer broke with Obama on last year's nuclear weapons agreement, which was also strongly opposed by Republicans.