Jeff Zucker, president of CNN, defended his network's coverage of the 2016 presidential campaign and Republican presidential candidate Donald Trump during an interview with The Guardian published Sunday.
"It's an incredibly dramatic race, for a lot of reasons, not the least of which is you have quite a personality in Donald Trump," Zucker said, "but you also have an American electorate that is displaying its anger and antipathy towards Washington on both the Republican and Democratic sides."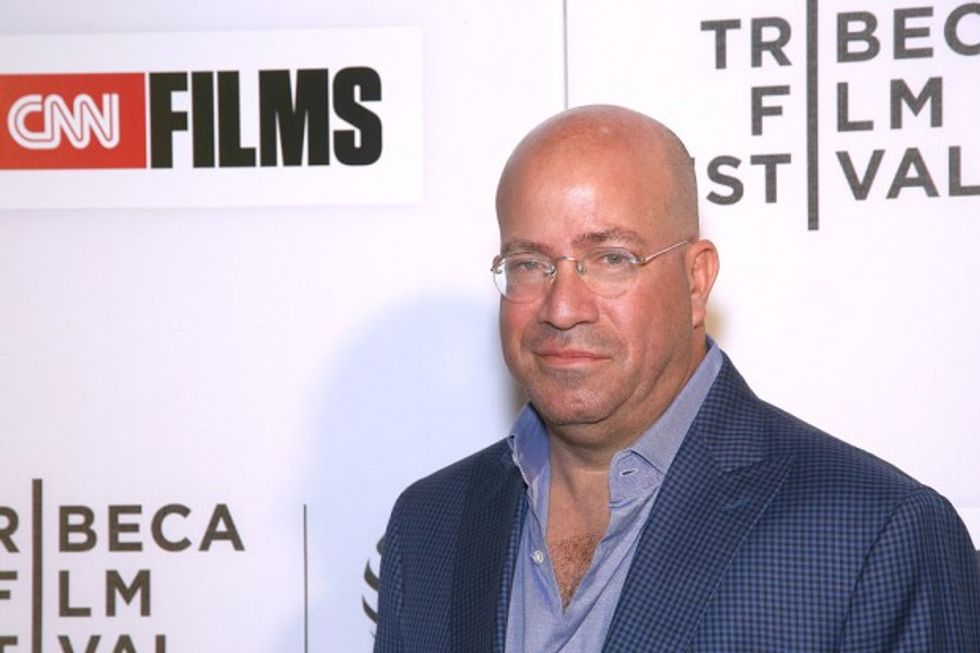 Jeff Zucker, president of CNN (Paul Zimmerman/Getty Images for Turner)
Some of Trump's critics have pointed to his near-constant media coverage as a factor in his campaign's success. Zucker denied that his network has the power to create a candidate.
"We are covering the story, and he's been the Republican frontrunner for almost a year now. I only wish that CNN had that much power to be able to create a frontrunner on either side," Zucker said. "The critics of Donald Trump are looking for people to blame for his rise. There are many people who are either surprised by his strength, or don't like him, and want to blame someone to explain why he has been this popular."
Zucker said that CNN has appropriately covered the candidates and has been "holding Trump's feet to the fire."