A Swedish newspaper reported Tuesday that Iraqi intelligence services have issued a warning of a terror plot in the nation's capital city of Stockholm.
According to Expressen, sources informed the Swedish government that "seven or eight" Islamic State terrorists are planning an attack on civilians in the capital.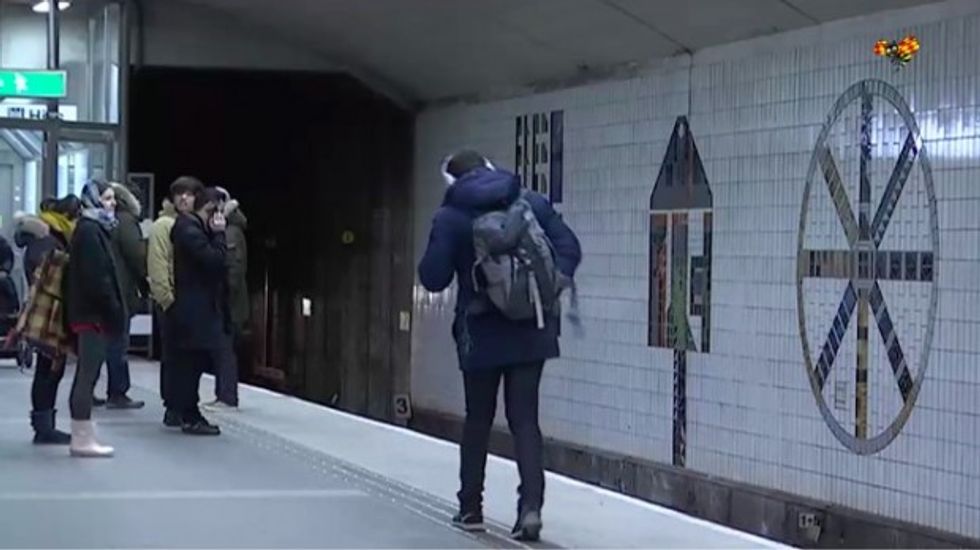 Image source: Expressen
According to a translated statement from police, Swedish authorities are investigating the the report.
"This information is deemed to be of such nature that it cannot be dismissed," police said, adding that they are working closely with national and international allies.
Image source: Expressen
A translation of the tweet below from Sweden's national security service, Säkerhetspolisen, reads, "Work is underway to assess incoming information. It has been judged to be such that it cannot be dismissed."
Arbete pågår för att bedöma inkommen information. Den har bedömts vara sådan att den inte kan avfärdas: https://t.co/IMbUqgeR6l

— Säkerhetspolisen (@Säkerhetspolisen) 1461654279.0
The threat level in Sweden and has not been raised and remains at "an elevated level."
According to ABC News, Swedish media have reported that, in light of the warning, police are modifying security measures for the 70th birthday of Sweden's king next weekend.