A group of conservative students at Drake University in Des Moines, Iowa, is fighting the student senate's recent decision to deny the group official status as a student organization.
These students, representing the Turning Point USA chapter they had hoped to install on campus, decided to challenge the Drake University student legislative body's 15-3  decision to turn down their proposal to recognize the groups request for official recognition, according to KCCI-TV. The Turning Point USA organization, which was founded in 2012, seeks to educate students in promoting fiscal responsibility, free markets and limited government.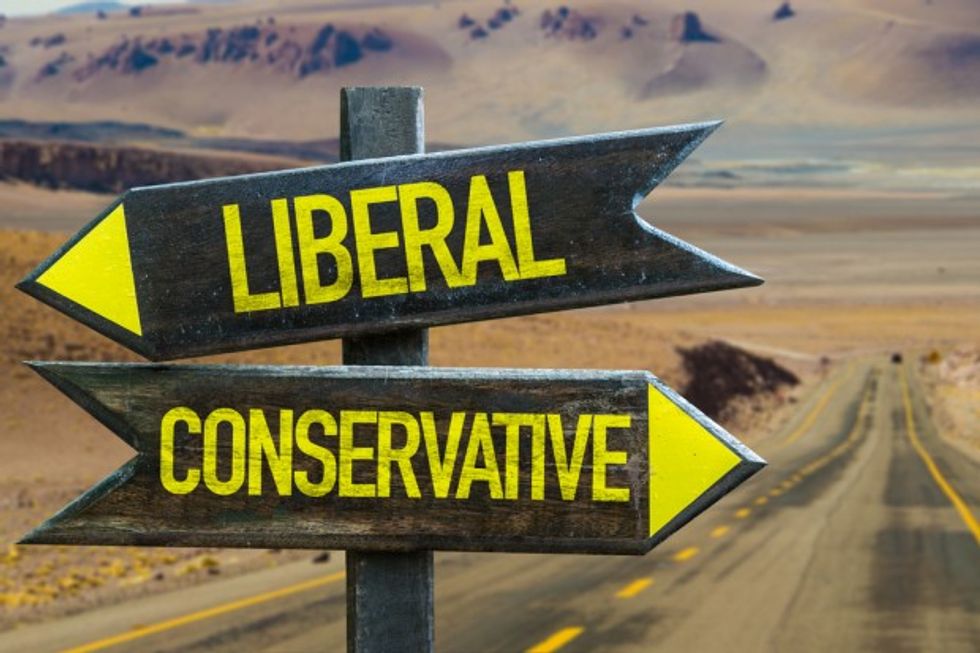 Photo credit: Shutterstock
Amy Samuel, a sophomore at Drake, said Tuesday that she she was shocked when the senate rejected the chapter's request for official recognition April 21.
"The way some members of the senate have promoted their political views has made me a little concerned about what the future could be for the approval of our organization," Samuel said, adding that she believes the request was denied because of the group's conservative values, according to the Des Moines Register.
The senate meeting's minutes showed that the senators were split concerning the group's request. While some senators indicated that they were in favor of granting the group official status — even if they personally didn't agree with the the organization's conservative values — others said that they resented the group's "hateful record," "aggressive marketing" and "unethical privacy concern," according to the Register.
"The Student Senate uses all available information when voting, including official social media accounts from national organizations, as well as reports from other institutions," Drake Student Body President Kevin Maisto wrote in an emailed statement, the Register reported.
Jerry Parker, associate dean of students at Drake, said that the Turning Point USA members will be required to go through the approval process again if they appeal the senate's decision, KCCI reported.
Rachel Paine Caufield, a professor of political science who has taught at Drake for 15 years and is an advisor to the Turning Point USA group, said that she can only remember one other student organization's application being rejected.
"I'm a firm believer that the university should provide the same opportunities to all organizations," Caufield said, according to the Register. "I'm hopeful we will be able to meet with the students and talk about what course of action they want to take next."
—
Follow Kathryn Blackhurst (@kablackhurst) on Twitter
—
Front-page image via Shutterstock