Following the Target Corporation's decision to allow transgender customers and employees to use whichever bathroom they prefer, the retail brand's stock has slightly fallen.
The drop may be nothing more than a coincidence, but Target's stock price has dipped by 5.8 percent since April 19, when the store first announced the "inclusivity" policy.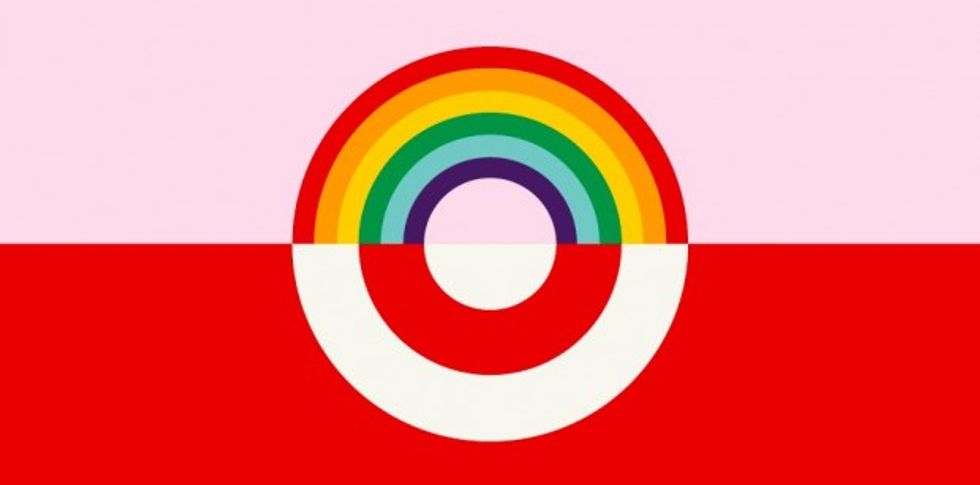 Image source: target.com screenshot
"We believe that everyone — every team member, every guest, and every community — deserves to be protected from discrimination, and treated equally," Target said. "Consistent with this belief, Target supports the federal Equality Act, which provides protections to LGBT individuals, and opposes action that enables discrimination."
At the time of publication, the American Family Association's "Boycott Target" petition had garnered more than one million signatures. The pledge was first published last week shortly after Target's bathroom announcement.
Shares of Target Corporation Common Stock (TGT) have fallen from $84.14 a share on April 19 to $79.27 a share as of Friday evening, 10 days after the transgender policy was enacted.
The stock price had fallen by 2.52 percent on Friday alone, as of 4 p.m. Ultimately, the drop "would represent a corporate loss of over $2.5 billion," according to the Family Policy Institute.
—
Follow the author of this story on Twitter: