CNN president Jeff Zucker said in a recent interview with the Wall Street Journal that critics' past claims that the news network "was a little too liberal" were legitimate and that steps have been taken to reach a broader audience.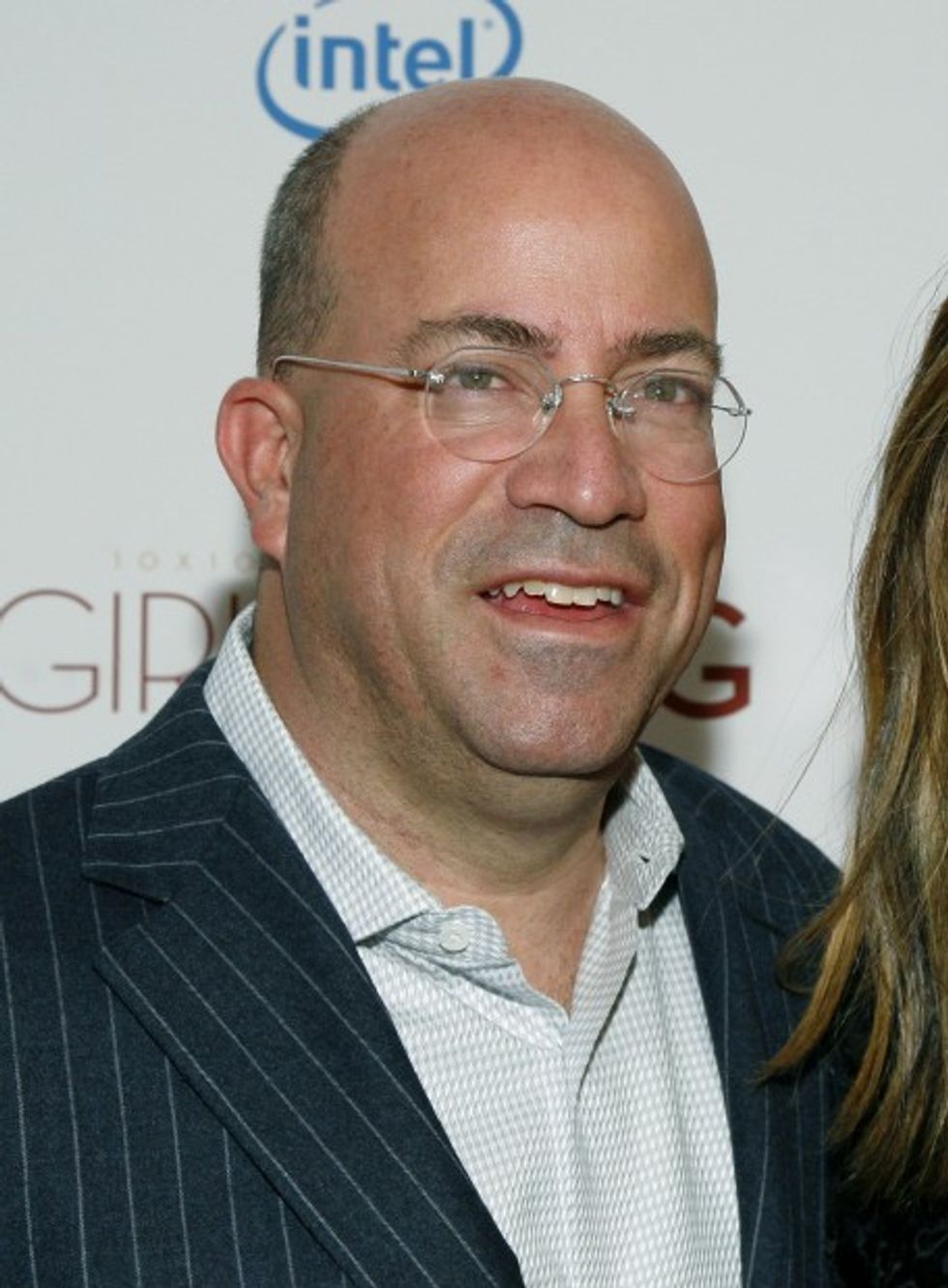 FILE - In this March 6, 2013 file photo, President of CNN Worldwide Jeff Zucker (Photo by Andy Kropa/Invision/AP, file)
"I think it was a legitimate criticism of CNN that it was a little too liberal," Zucker is quoted as telling the outlet. "We have added many more middle-of-the-road conservative voices to an already strong stable of liberal voices."
He continued, "And I think that we are a much more-balanced network and, as a result, a much more inviting network to a segment of the audience that might not have otherwise been willing to come here."
These comments come amid an ever-contentious electoral season — one in which CNN has seen its ratings more than double to 435,000 viewers among 25-to-54-year-olds.
That's a notable jump for the network's target demographic, as the Wall Street Journal reported.
But while Zucker said that CNN's recent success is predicted upon concerted efforts to reach a broader audience, a representative for competitor Fox News had an entirely different view.
"CNN has been languishing in the basement so long that they consider getting to the ground level in an election year a wild success," the unnamed spokeswoman said. "That speaks volumes about Time Warner's low expectations."
Read more about CNN's recent ratings growth here.
(H/T: Wall Street Journal via Mediaite)
--
Follow the author of this story on Twitter and Facebook: