WASHINGTON (AP) -- President Barack Obama is advising Howard University graduates that profound changes lie ahead for the nation's economy and society.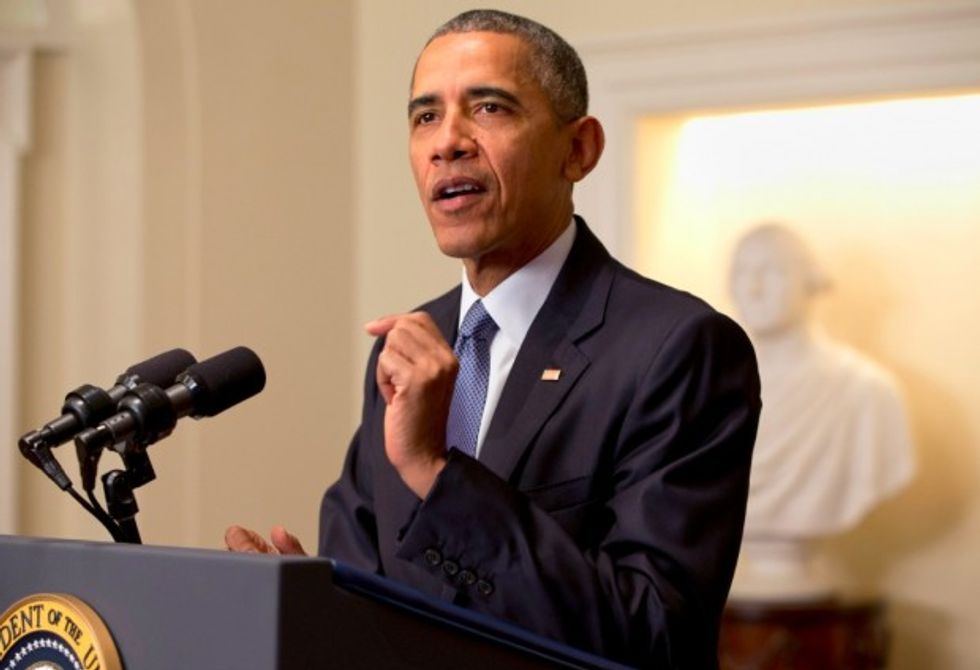 (AP Photo/Jacquelyn Martin)

Obama is set to deliver the keynote address at Howard University's commencement Saturday.
Obama's spokesman says the president's remarks will acknowledge the "unique opportunity" the graduates had to attend one of the finest historically black colleges and universities in the country. Obama also will observe that the graduates are entering an economy and society that's undergoing profound changes.
The speech at Howard is the first of three commencement addresses Obama has scheduled this season.
The others are May 15 at Rutgers University in New Brunswick, New Jersey, and June 2 at the U.S. Air Force Academy in Colorado Springs, Colorado.
The speeches are Obama's final commencement addresses as president.