What has prompted so many young men across the world to murder civilians in violent acts of extremism? According to a top Egyptian official, the mystery lies not in the religion of Islam, but in the favorite children's cartoon, "Tom and Jerry."
According to Ambassador Salah Abdel Sadek, the embattled cat and mouse are more harmful than hilarious.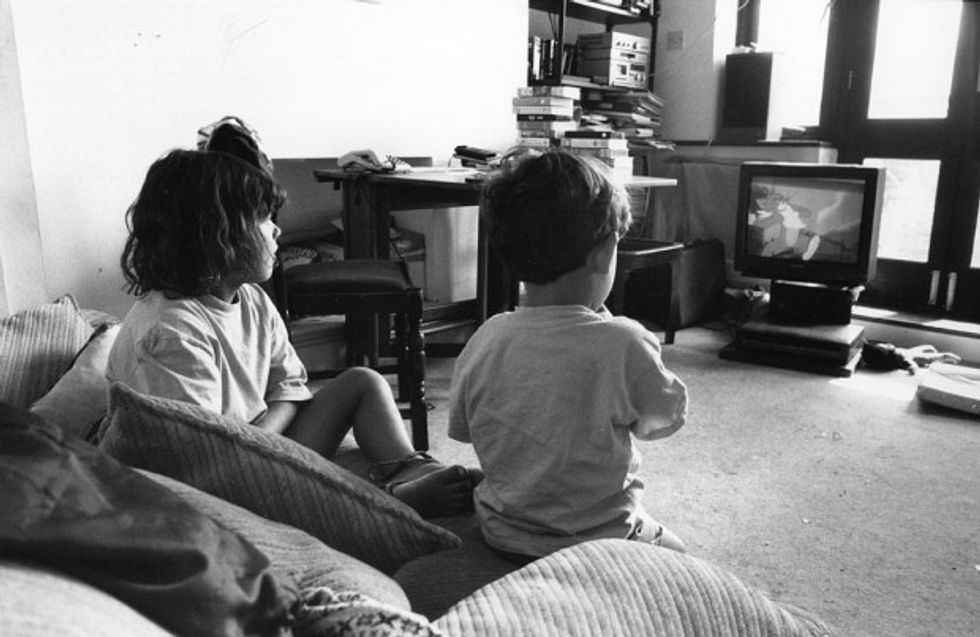 Steve Eason/Hulton Archive/Getty Images
As reported by Egypt Streets, Sadek, the head of Egypt's State Information Service (SIS), delivered a speech earlier this month at Cairo University titled "The Media and the Culture of Violence," in which he explained how "Tom and Jerry," video games and violent movies have all contributed to the rise of violence across the Arab world.
Sadek told his audience that the 1940s American show, which is still quite popular throughout the Middle East, "portrays the violence in a funny manner" and leads young viewers to think that violence is "natural."
"Video games are spreading ... [those] that came out recently with technological advancements," he continued. "It has become very normal for a young man to spend long hours playing video games, killing and spilling blood and he's happy and content."
It is the combination of these various forms of "dangerous" media and social pressure that leads to terrorist acts like those experienced in Paris and Brussels over the past year, the ambassador claimed.
Just Sunday, eight police officers were killed by gunmen in an attack south of Cairo. The shooting was claimed by the Egyptian branch of the Islamic State.
Updated: ISIS claims deadly attack in #Cairo, says it was retaliation for 'the pure women imprisoned' in jails https://t.co/3xa6oyF5JD

— Al Arabiya English (@Al Arabiya English) 1462711625.0
But according to Sadek, attacks like these are not motivated by Islamic religious fervor.
After Sadek delivered his lecture, the privately owned publication, Youm7 printed an article called "Five Accusations Tom and Jerry Faces in Egypt."
The article claims that "Tom and Jerry" encourages harmful habits, like drinking alcohol, smoking and stealing, thus warping the concepts of justice and morality. It also informs parents that the show leads children to "invent sinister plans" using "sharp instruments" like chainsaws and pistols.
This is not the first time "Tom and Jerry" has been criticized for being controversial or threatening morality. As noted by Egyptian Streets, several episodes have been outlawed in the U.S. and the U.K. for their use of racial stereotypes and their promotion of smoking.
Sadek's claims, however, constitute the first instance in which the show has been publicly accused of inspiring terrorism.