ROHNERT PARK, Calif. (TheBlaze/AP) — Authorities in Northern California say a man tried to rob a car wash with an empty potato chip bag and an alleged handgun.
Rohnert Park's Department of Public Safety says in a statement that the man entered KaCees World of Water car wash Friday night and dropped an empty potato chip bag on the counter.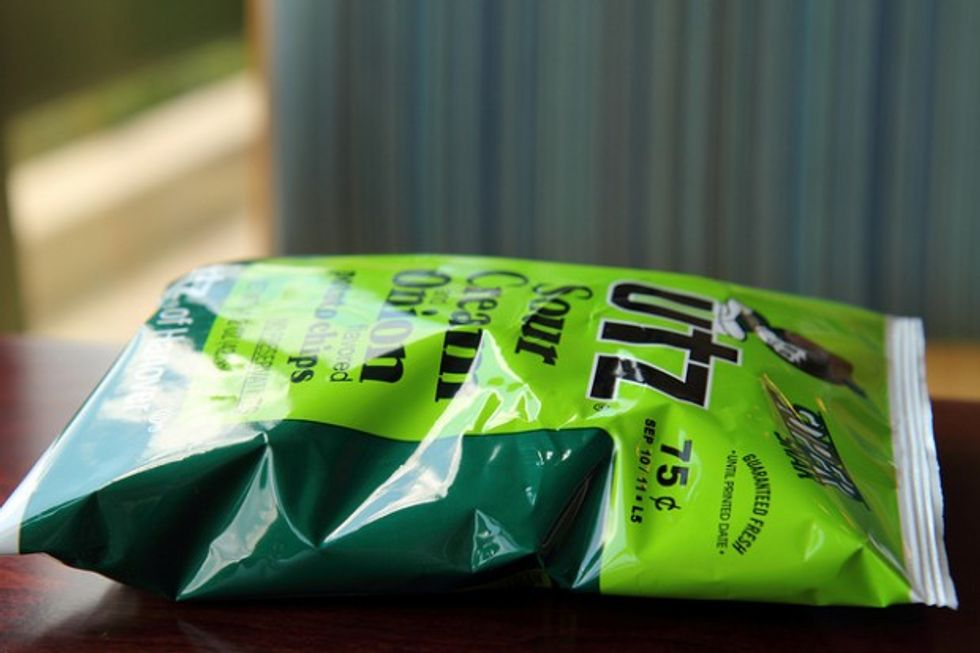 Image source: Flickr/Mr.TinDC

He told the cashier to fill it with money, warning that he had a gun.
The man gestured that the weapon was in the empty bag, but the cashier saw it held only a piece of cardboard and called a co-worker for help.
Police say when the other employee approached, the suspect fled on foot.
According to KGO-TV, police described the suspect as a black man, in his 30s or 40s, approximately 5 feet 8 inches to 5 feet 11 inches tall with a stocky build.
He was wearing a black baseball hat, a black sweatshirt over a white T-shirt and dark pants, authorities told KGO.
Responding officers searched the area for the suspect, but he was not located.
As of Sunday, the suspect was not yet located.