Burlington College in Vermont just graduated its class of 2016 over the weekend. But as of May 27, the school will end its programs for good.
Speaking at a campus press conference Monday, President Carol A. Moore and Dean of Operations and Advancement Coralee Holm tearfully expressed how "heartbroken" they were over the sad news, citing the "crushing weight of debt" as the reason for the closure.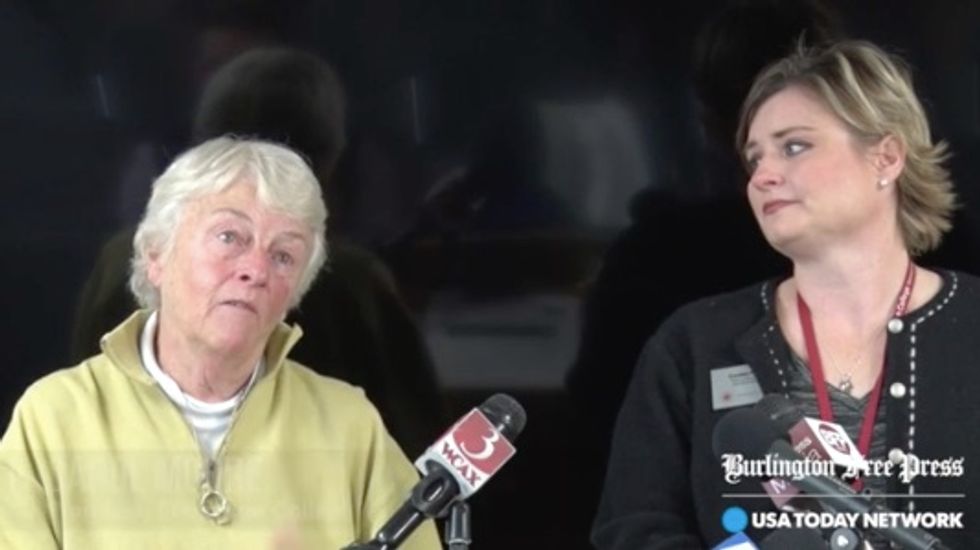 Image source: Burlington Free Press
Founded in 1972 as an informal alternative form of higher education, the small, regionally accredited liberal arts college expanded under the leadership of President Jane Sanders, wife of 2016 democratic presidential candidate, Vermont Sen. Bernie Sanders.
Sanders served as Burlington's president from 2004 to 2011. During her tenure, she led the effort to move the college onto a new 32-acre campus on prime waterfront property, an ambitious decision that officials say ultimately spelled financial suicide.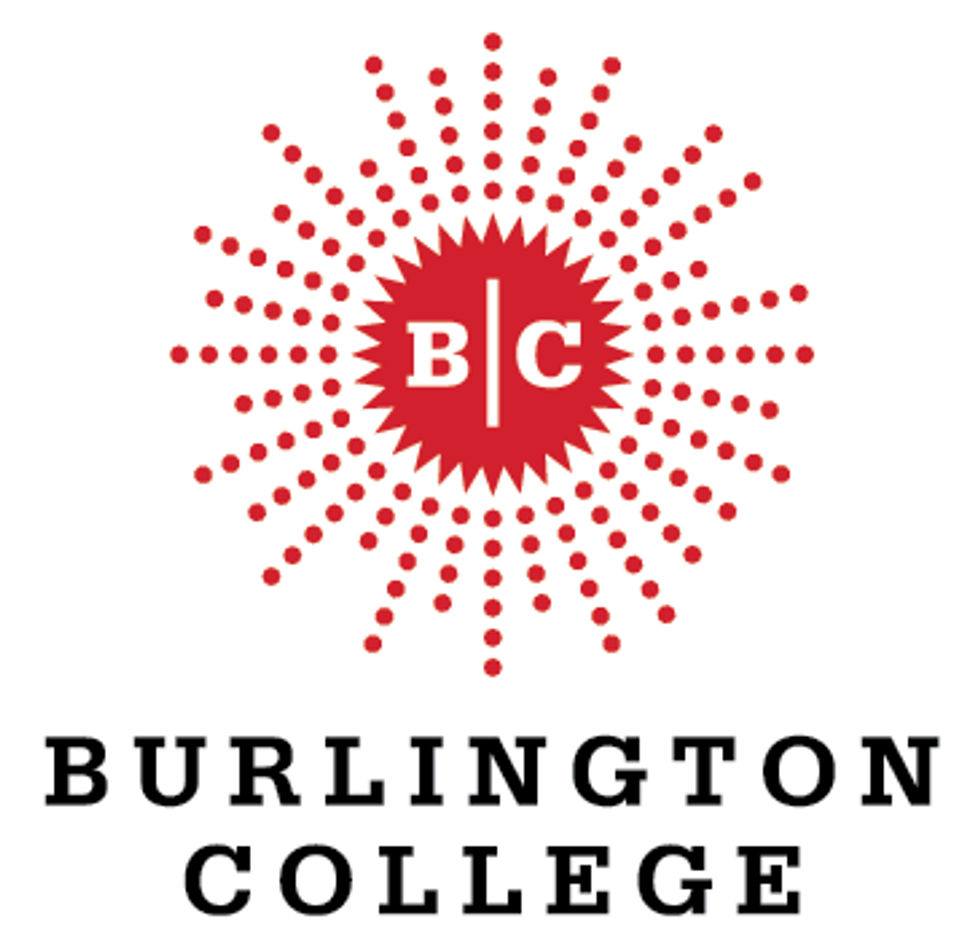 Image via Facebook/Burlington College
"I believe the vision was enrollment would grow, which it did, but not at the level that would have allowed us to manage the financial debt we had incurred," Holm said of the move, which took place in 2010. "So here we are."
There was no mention of the school's ill fate at Saturday's commencement ceremony, though Holm said the college's Board of Trustees convened Friday and came to the unanimous decision to close the school.
Tamarrah Lessor, a Burlington alumna who attended classes on the new campus before graduating in 2014, told the Burlington Free Press she was not surprised when she learned of the abrupt closure.
"We kind of knew it was too good to be true," she said, adding that professors told her she was lucky to be graduating when she did.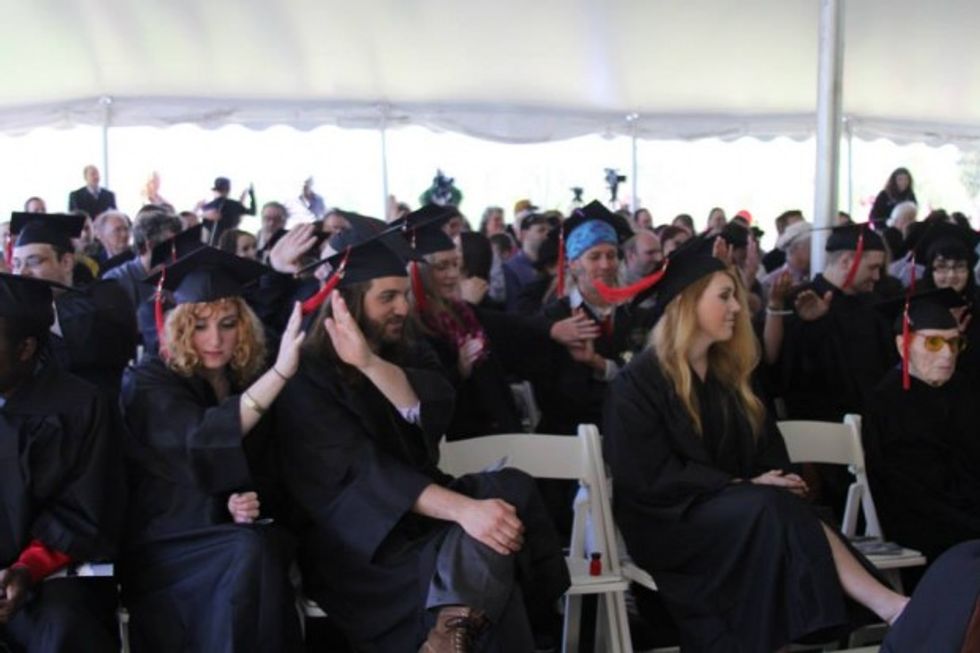 Commecement 2014. (Image via Facebook/Burlington College)
Holm said Monday that about 30 faculty and staff, including herself, will lose their jobs.
"This is a great loss to the higher-ed community," Moore said.
Holm and Moore declined to offer criticism of former President Sanders. One of the main critiques of presidential candidate Bernie Sanders is that his proposal of "free tuition" for all Americans would be too costly to achieve.