BRILLION, Wis. (TheBlaze/AP) — A civil liberties group representing Muslim employees of a Wisconsin manufacturer has filed a religious discrimination complaint against the company for not allowing extra break time for prayer.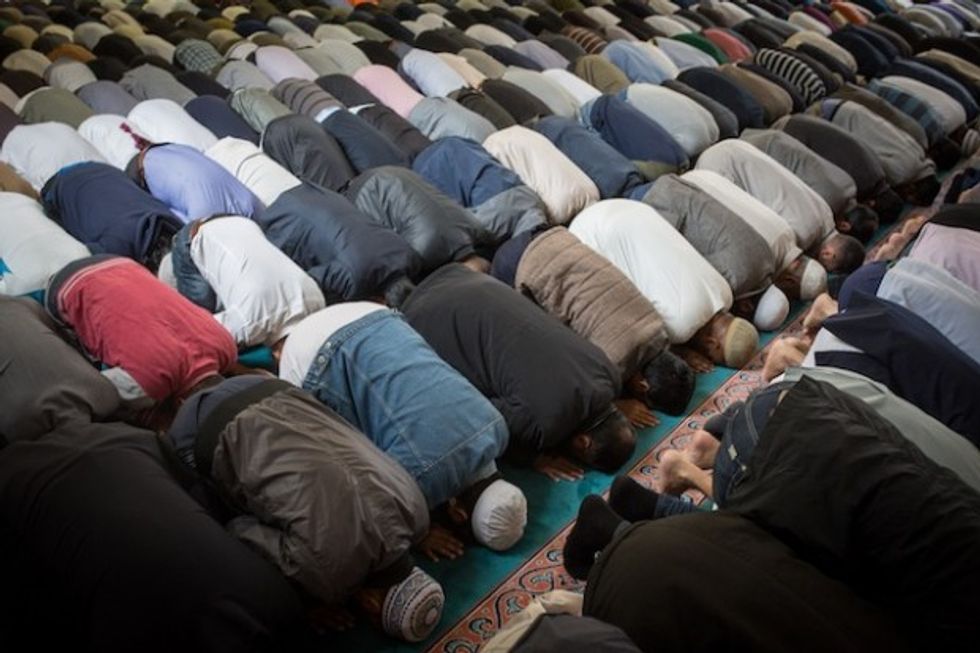 Rob Stothard/Getty Images
Ariens Co., a lawnmower and snow blower manufacturer, fired seven Muslim employees earlier this year for taking unscheduled breaks for prayer time. Another 14 employees resigned over the break policy.
The Brillion-based company moved to enforce an existing rule of two 10-minute breaks per work shift in January. The company initially allowed the Muslim employees to leave their work stations a third time to accommodate prayers but concluded that the extra breaks disrupted production.
The Council on American-Islamic Relations, or CAIR, filed a federal discrimination complaint Tuesday. Ariens spokeswoman Ann Stilp says the company has 27 Muslim employees who are accommodated with prayer rooms.
Posting on its Facebook page Tuesday, CAIR accused Ariens Co of not providing its employees with "reasonable accommodations" for religious practices, which they are obligated to do by law, provided they do not result in a hardship for the employer.