A gift of $2.2 million to the University of Miami in Coral Gables, Florida, will create a special chair for the study of atheism — a bequest that the donor hopes will help "make atheism legitimate."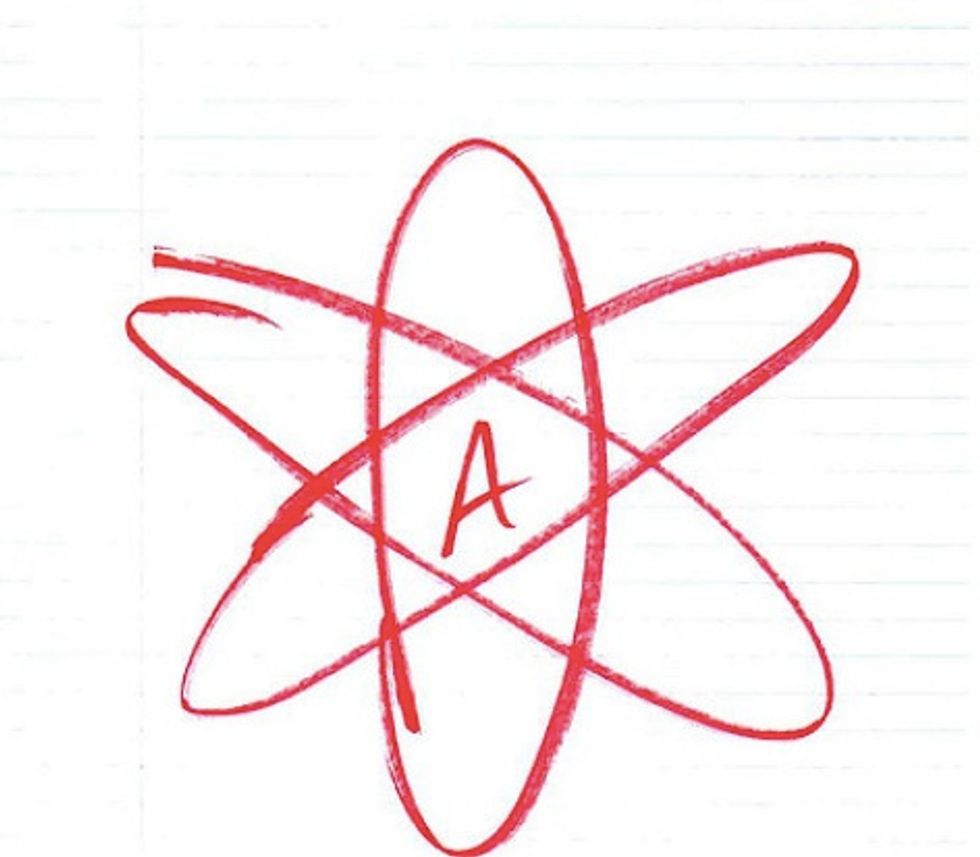 Tony Baize/Flickr
According to a statement from the university, the large gift came from 83-year-old entrepreneur Louis J. Appignani, with the money slated to establish the Appignani Foundation Chair for the Study of Atheism, Humanism, and Secular Ethics within the University of Miami's College of Arts and Sciences.
It's a newfound academic chair that will "propel new interdisciplinary courses, scholarship, and research concerning the philosophical underpinnings, ethical status, and implications of atheism, as well as its historical and cultural significance," the college said.
But for Appignani, the project has a much broader appeal.
"I'm trying to eliminate discrimination against atheists," Appignani, told the New York Times. "So this is a step in that direction, to make atheism legitimate."
The chair will be held by a scholar who will study and analyze atheism, which the university is describing as "a philosophical approach that emphasizes the methods and techniques of science, logic, and reason in dealing with questions of knowledge, ethics, politics, and social policy." The individual selected for that role will teach at least one course each year on the philosophy, history or influence of atheism.
Tom LeBlanc, executive vice-president and provost of the University of Miami, said in a statement that the college is currently scouting to fill the position, and expressed gratitude to Appignani for giving such a large sum for its creation.
"The topics of naturalistic ethics and arguments for and against theism have been part of Western education for most of its history," LeBlanc said. "At the University of Miami — as in most other American universities — these questions are examined in courses regularly offered by multiple academic departments."
The difference will be that this new chair will "enhance" the "multidisciplinary approach to these longstanding and important subjects."
LeBlanc told the New York Times that he's hoping people understand that the university isn't advocating for atheism and is, instead, merely teaching about the theological worldview.
"We didn't want anyone to misunderstand and think that this was to be an advocacy position for someone who is an atheist," he told the outlet. "Our religion department isn't taking an advocacy position when it teaches about Catholicism or Islam. Similarly, we're not taking an advocacy position when we teach about atheism or secular ethics."
Appignani is also the founder of the Appignani Humanist Legal Center, an atheist law firm that is part of the American Humanist Association; the group routinely gets involved in First Amendment disputes.
--
Follow the author of this story on Twitter and Facebook and check out his new book "The Armageddon Code: One Journalist's Quest for End-Times Answers":