A newly-released study of the Department of Veterans Affairs revealed the agency devoted millions of dollars to lawyers and public relations officials, while spending only a fraction of its budget on new medical hires, as thousands awaited medical attention.
The study, which was performed by OpentheBooks.com, shows that between 2012 and 2015, only one in 11 new hires were "medical officers," a revelation that is fueling criticism that the VA's are about more than just resources.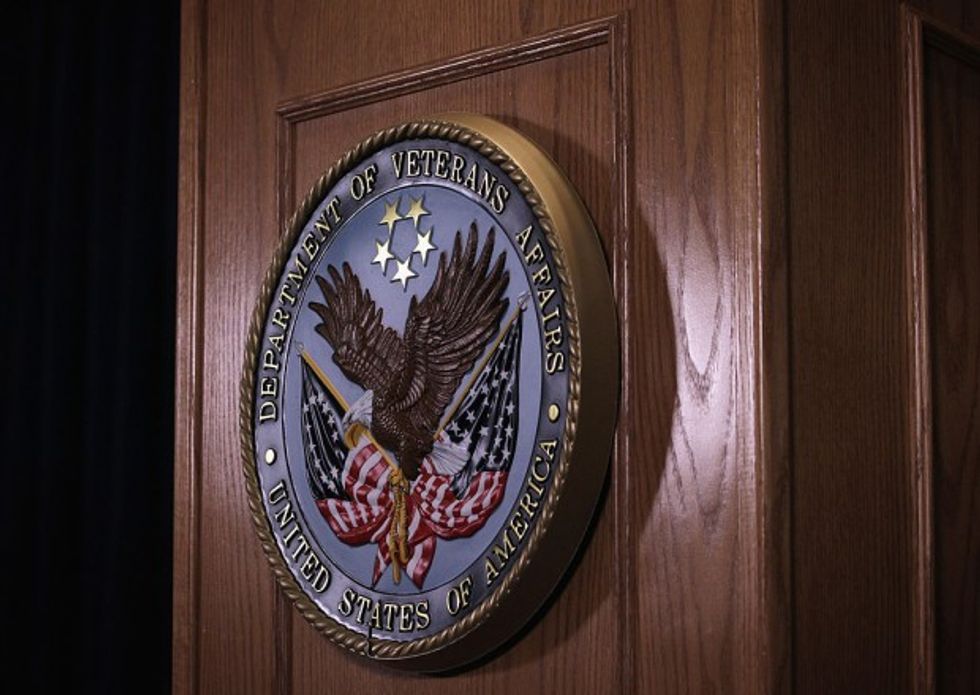 Photo by Alex Wong/Getty Images
"What's clear is that money is not the issue – the culture is," Concerned Veterans for America press secretary John Cooper told Fox News.
The government watchdog that published the study discovered that the VA added more than 39,000 new positions between 2012 and 2015 and only 3,591 of those new positions were medical officers — less than 10 percent of the new hires. And much of the money that could have gone to new doctors — including $99.1 billion in salaries and bonuses — went to employees outside the medical field.
Even more, the analysis showed the VA paid $1.7 million for surveys, $751.1 million for "household" and "office" furniture and $303 million on non-essential positions, such as painters, gardeners and interior designers. The group also discovered that 19 percent of employees were compensated more than $100,000, with the top salaries reaching $400,000.
"It's pretty difficult to argue the VA is suffering from a lack of resources when it spends money like this," Cooper said.
This study comes after VA Secretary Robert McDonald compared the long wait lines at hospitals to lines for rides at Disneyland, suggesting veterans' satisfaction with their care, not their wait time, should be the focus.
Fox News host Neil Cavuto said the comments were "callous" and "stupid," suggesting, "Last time I checked, you don't die waiting on a line for Disney. You do die waiting for care."
—
Follow the author of this story on Twitter: