Actor Mark Salling, known for his role in Fox's hit show "Glee," was indicted Friday on federal charges of receiving and possessing child pornography on his laptop and a memory drive.
The indictment alleges Salling, 33, used the Internet to receive a pornographic image and video of a young girl on Dec. 26, 2015. The second charge alleges the actor was in possession on Dec. 29, 2015, of two sexually explicit videos depicting young girls.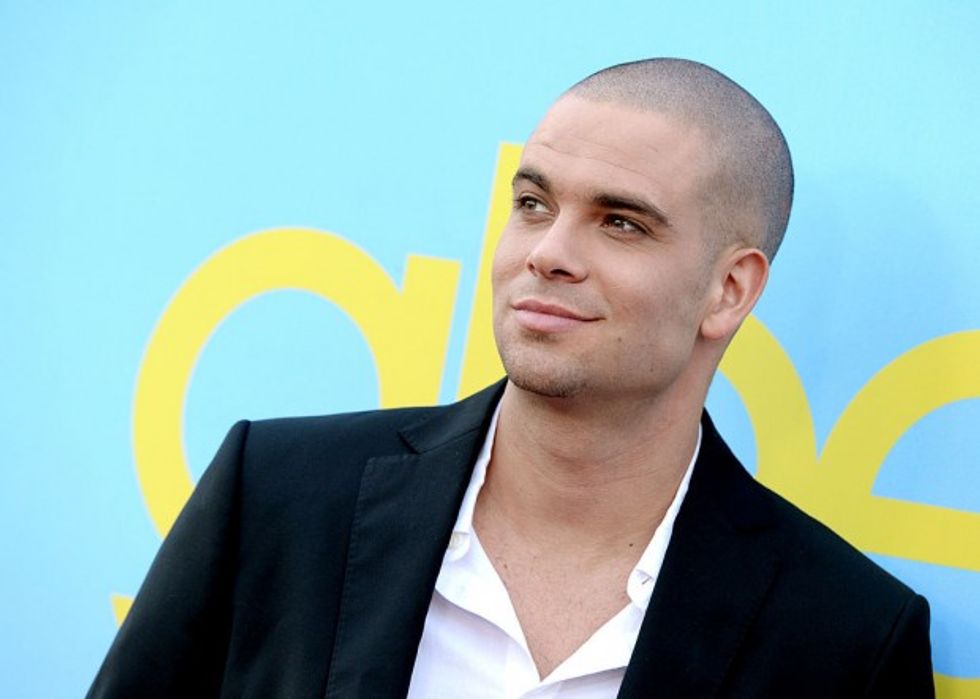 Photo by Kevin Winter/Getty Images
In addition, the laptop and flash drive seized by police also contained thousands of images and videos of child pornography, authorities who are still reviewing the material said.
The actor, who portrayed Noah Puckerman on "Glee," was named in the two-count indictment after the the Los Angeles Police Department and the Child Exploitation Investigations Group, a multi-agency task force, concluded an investigation into his activity.
Salling was first arrested in December and subsequently released on bond. But once officials realized the magnitude of the child pornography, the case was handed over to federal authorities, which resulted in the indictment.
"It doesn't matter who you are or what you do, if you hurt a child you will be held accountable," LAPD Lt. Andrea Grossman told BuzzFeed in a statement. "These images are more than photographs, they are child abuse."
Sailing's attorneys said the actor plans to comply with authorities and will surrender on June 3 for arraignment.
—
Follow the author of this story on Twitter: