LOS ANGELES (TheBlaze/AP) — A law enforcement official says the victim of a murder-suicide that locked down the UCLA campus for hours was a mechanical engineering professor.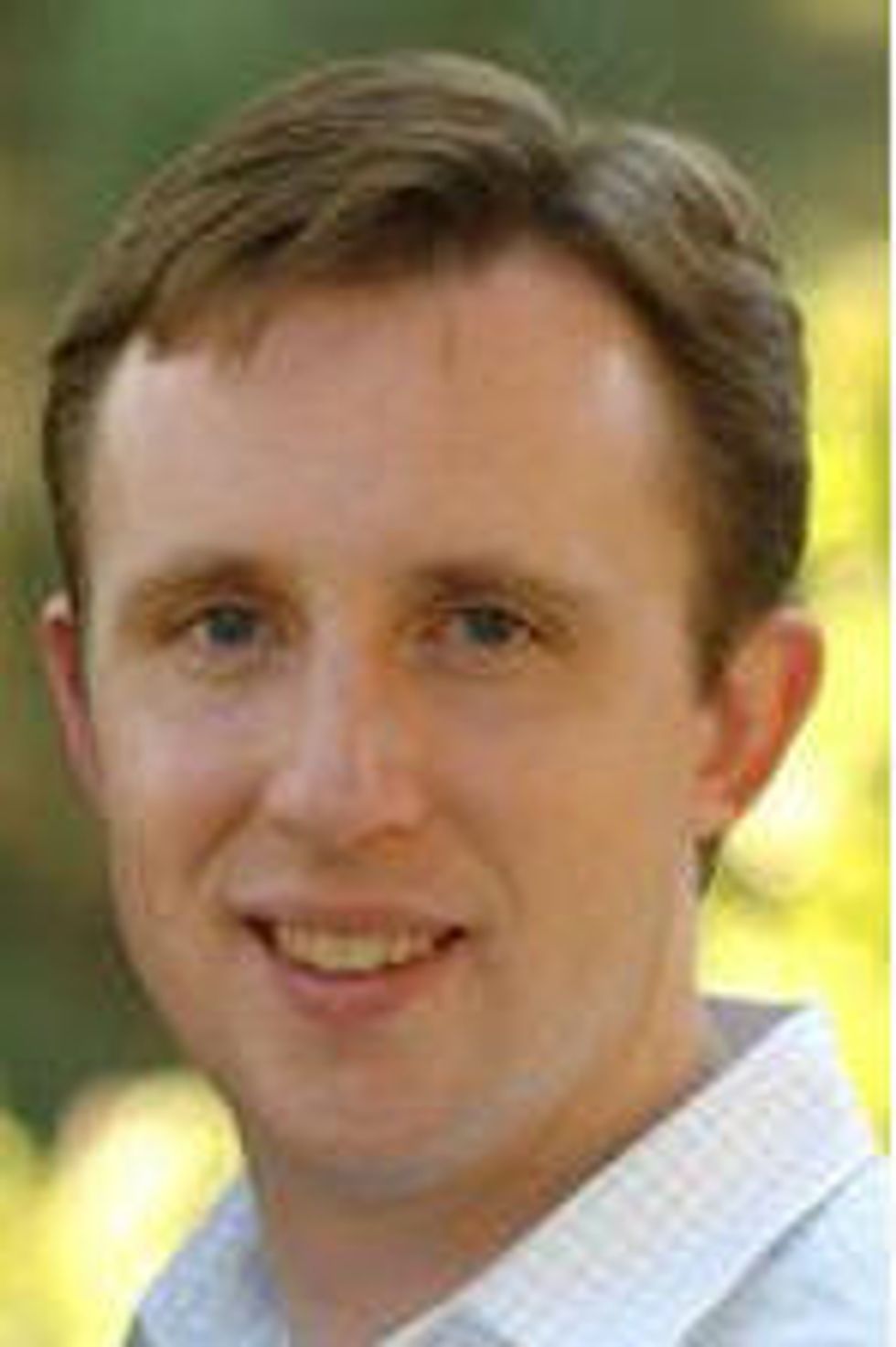 William S. Klug (Image source: UCLA via Los Angeles Times)
William S. Klug was gunned down in an engineering building office Wednesday morning, according to the official who has knowledge of the investigation but wasn't authorized to publicly discuss it.
The shooter has not yet been identified.
Colleagues of Klug's tell The Associated Press he was a married father of two and a kind, gentle person.
UCLA biology and chemistry Professor Charles Knobler said those who knew Klug are in shock. He described the professor as "a very lively, lovable, likable guy."
LAPD spokesman Capt. Andy Neiman said a note was found near the victims, but it is unclear what connection, if any, it has to the shooting, KTLA-TV reported.