Congresswoman Diane Black (R-Tenn.) is the first to admit that her background is in health, not law, but she has joined calls for the removal of the California judge who sentenced a Stanford rapist to just six months in county jail.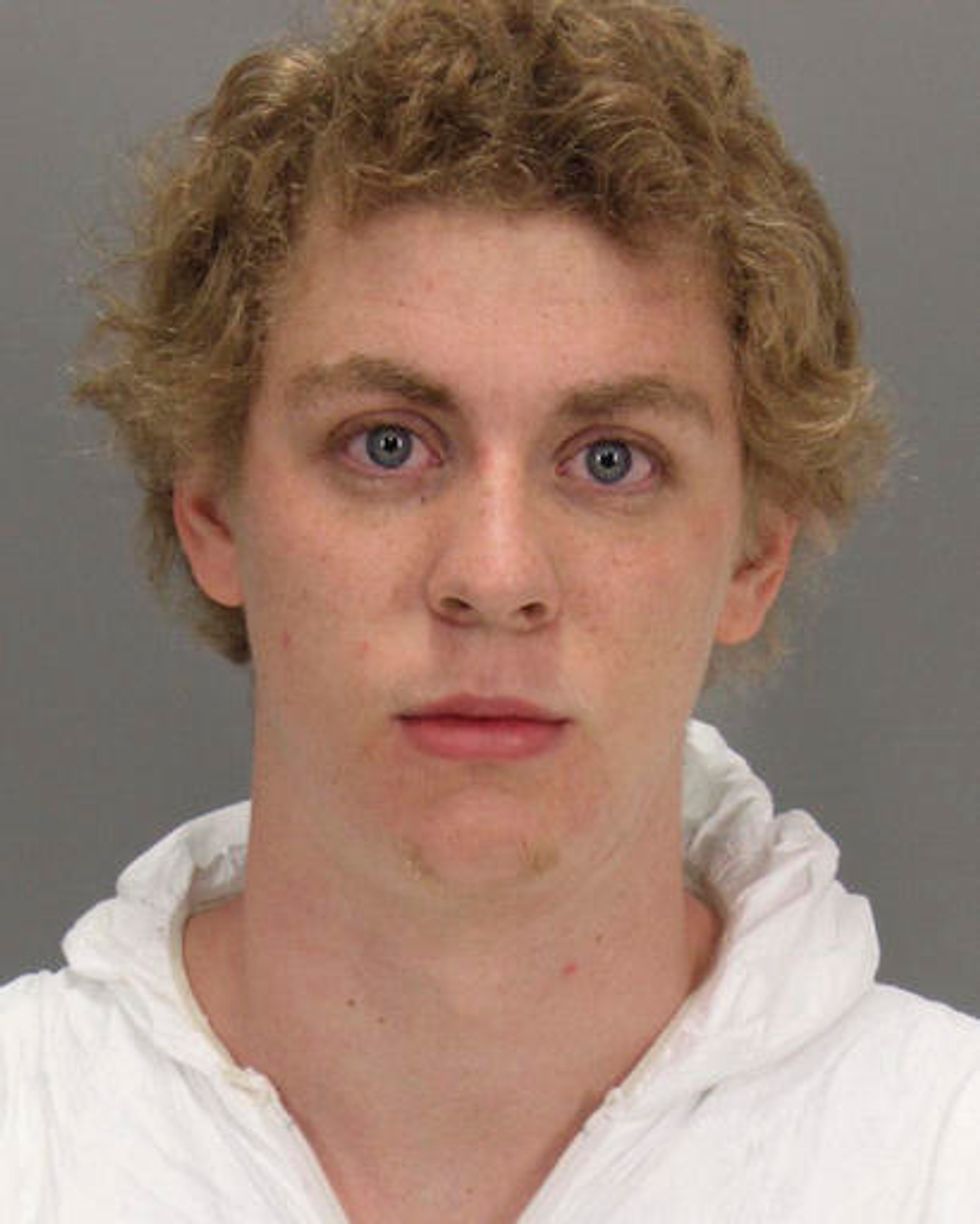 Brock Turner was sentenced to six months in jail for sexually assaulting an unconscious woman. (Associated Press/Santa Clara County Sheriff's Office)
Judge Aaron Persky ignited national controversy when he sentenced 20-year-old Brock Turner, a swimmer at Stanford University, to only six months in jail for his conviction on three counts of felony sexual assault after he raped an unconscious woman behind a dumpster. Persky, a Stanford alumnus, argued that a prison sentence would have a "severe impact" on Turner.
"I'm a nurse, not a lawyer, but as someone who has treated survivors of assault and seen the grim realities of this crime in very personal ways, I'm appalled by Judge Persky's lenient sentence," Black told TheBlaze. "I believe this decision is shameful and is grounds for his removal from the bench."
Rather than agreeing with Persky that a prison sentence would have a "severe impact" on Turner, Black said "severe crimes deserve severe punishment."
"Judge Persky's sentence will only serve to embolden would-be attackers and stifle their victims," Black said. "As the young victim's eloquent letter to Brock Turner reminds us, nobody wins in matters of sexual assault but there can be at least justice. I am profoundly disappointed that, in this case, justice was not served."
During the trial, Turner's victim read a poignant 12-page letter describing the aftermath of the attack and how her life has changed.
"Throughout incarceration I hope he is provided with appropriate therapy and resources to rebuild his life," she wrote. "I request that he educates himself about the issue of campus sexual assault. I hope he accepts proper punishment and pushes himself to reenter society as a better person."
And while Black isn't a lawyer, Sen. Claire McCaskill (D-Mo.) prosecuted sexual assault cases as a lawyer herself and introduced the Victims Protection Act for victims of sexual assault in the military in 2014.
"Typically, that would be considered an inappropriate sentence," McCaskill told The Hill.
Since Persky's decision was announced, more than 1 million people have signed onto a Change.org petition to call for the removal of Persky from the bench.
Vice President Joe Biden, who has launched a national crusade against sexual assault with the "It's on Us" campaign, penned his own open letter to the victim in which he praised her for her courage and deemed her a "warrior."
"Your words will help people you have never met and never will. You have given them the strength they need to fight," Biden said. "And so, I believe, you will save lives. I do not know your name — but I will never forget you. The millions who have been touched by your story will never forget you."
—
Follow Kaitlyn Schallhorn (@K_Schallhorn) on Twitter