Christmas vacation is now a "microagression," according to a new list published by the University of North Carolina.
The university defines microagressions as "brief and commonplace daily verbal, behavioral, and environmental indignities, whether intentional or unintentional, that communicate hostile, derogatory, or negative racial, gender, sexual orientation and religious slights and insults to the target person or group."
In a post titled "Career Corner: Understanding microagressions," the school offers several examples: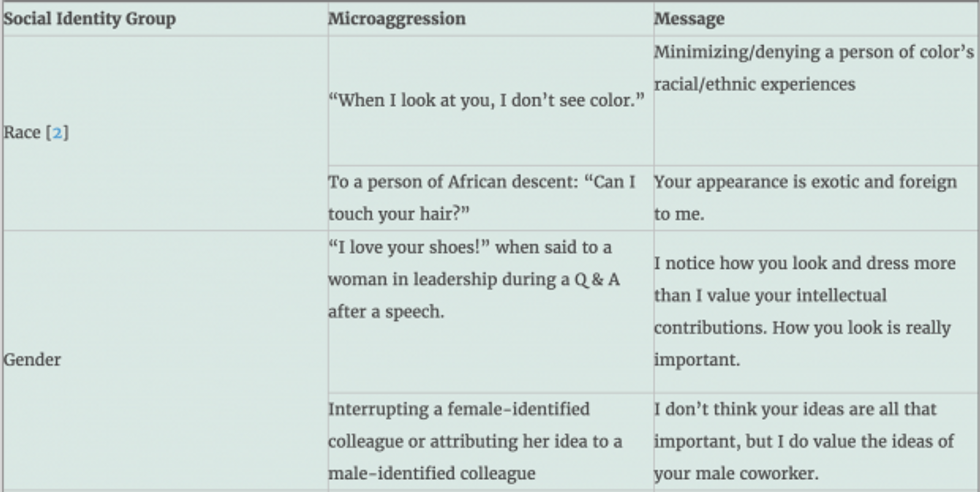 Screengrab via UNC.edu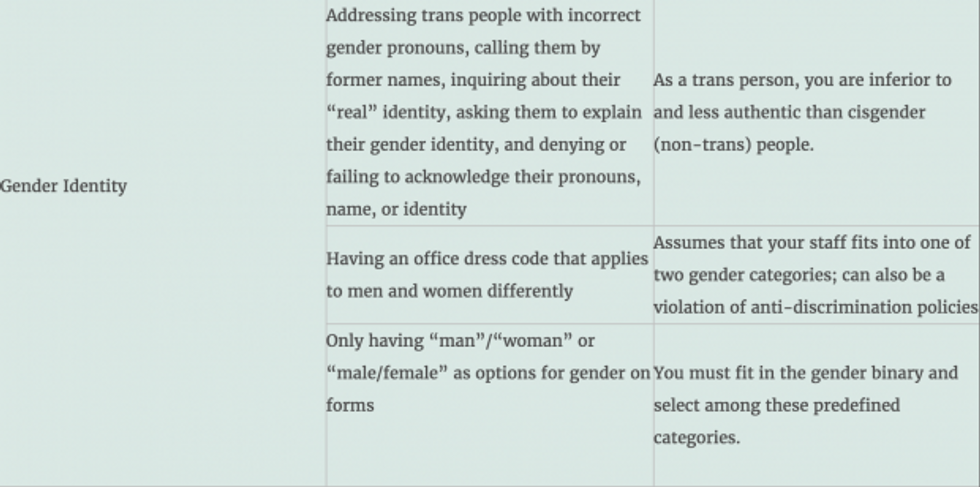 Screengrab via UNC.edu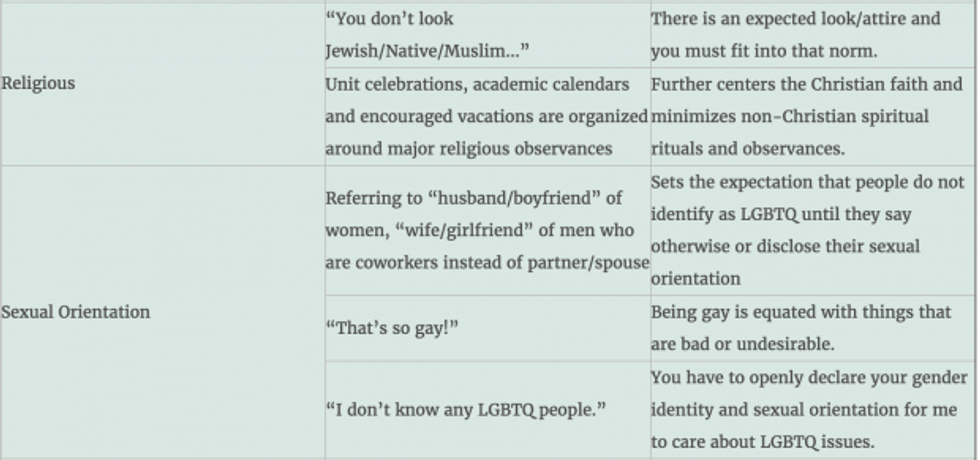 Screengrab via UNC.edu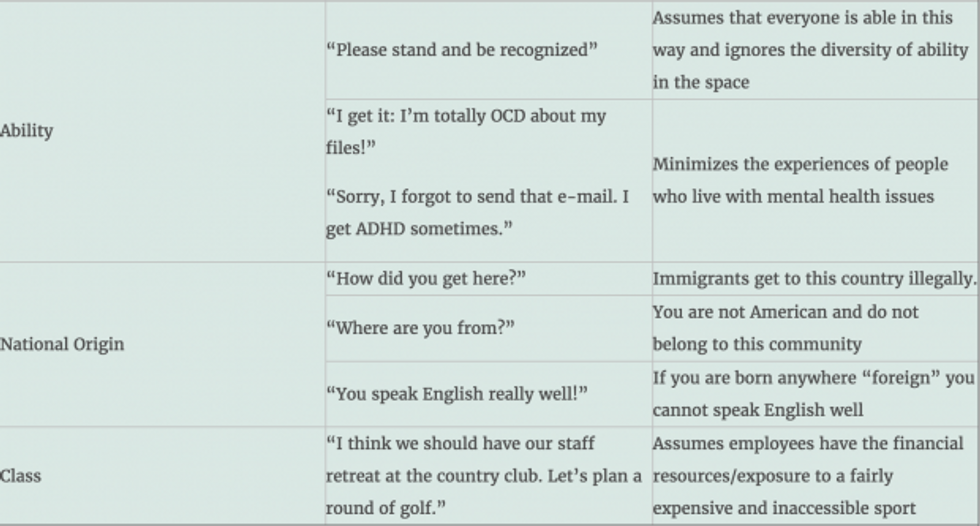 Screengrab via UNC.edu
Though the "microagression" related to "academic calendars and encouraged vacations" doesn't specifically mention Christmas, the mention of the "Christian faith" seems like a dead giveaway that the school is referring to Christmas vacation.
Another rarely heard "microagression" on the list included, "Please stand and be recognized," "where are you from?" and "I love your shoes."
(H/T: Daily Caller)
---