NFL legend Hershel Walker said he has had speaking engagements canceled due to his support of presumptive GOP nominee Donald Trump.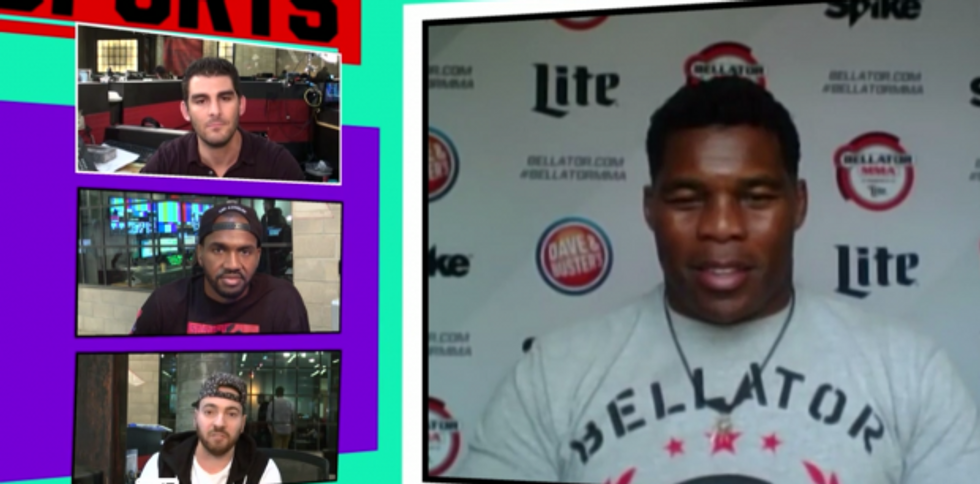 TMZ screengrab
When asked by TMZ about rumors of his Trump support interfering with his professional life, Walker quickly confirmed, "That's true."
"I've had a lot of people cancel speech engagements with me because of my relationship with Donald," he said. "I've known Donald before he became 'the Donald.' Donald is not a racist. … Just because you build a wall doesn't mean you're a racist."
Addressing Trump's controversial rhetoric on the campaign trail, Walker said the businessman understands that any publicity is "good publicity."
"I said, 'It's good for you, but not for me.'"
Despite the collateral damage its caused in his professional life, Walker said he won't stop supporting the Republican to appease his critics because he thinks Trump is the best man for the job.
Watch the interview via TMZ below:
---