Israel's public security minister has slammed Facebook, calling the social media platform a "monster" for not doing enough to prevent incitement against Israel on the network.
Gilad Erdan, a cabinet minister who oversees law enforcement in Prime Minister Benjamin Netanyahu's right-leaning administration, claimed over the weekend that Facebook is "sabotaging" Israeli police work and called on citizens of the Jewish state to "flood" founder and CEO Mark Zuckerberg with messages asking that he change the site's policies, Reuters reported.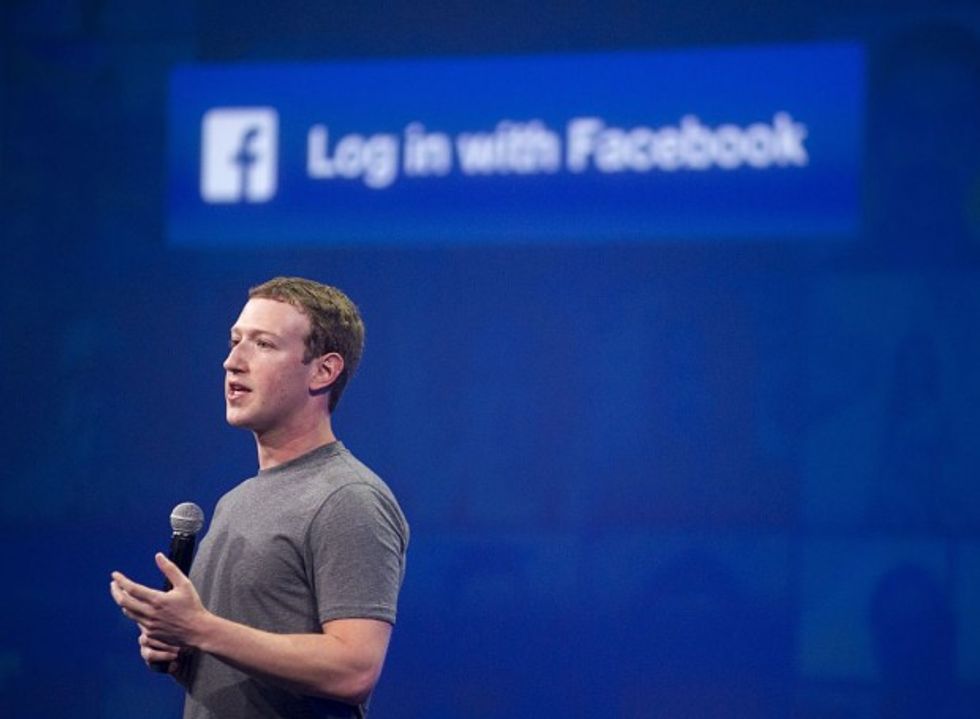 Josh Edelson/AFP/Getty Images
According to Erdan, the recent uptick in street attacks by Palestinians was encouraged by Facebook. The minister believes the social network has not been quick enough to remove violence-inciting posts targeted toward Israelis because it has "a very high bar for removing inciteful content and posts."
"Facebook today, which brought an amazing, positive revolution to the world, sadly, we see this since the rise of Daesh [Islamic State] and the wave of terror, it has simply become a monster," Erdan said during a Channel 2 interview.
"Facebook today sabotages — it should be known — sabotages the work of the Israeli police," he continued, "because when the Israeli police approach them, and it is regarding a resident of Judea and Samaria, Facebook does not cooperate."
Since October of last year, Palestinians have killed 34 Israelis along with two visiting U.S. citizens in a series of street attacks, most of which were stabbings. Additionally, Israel has shot and killed at least 201 Palestinians, believing 137 of them were assailants. Others died in crashes and protests.
In response to the criticism, a Facebook spokesperson told Reuters it was working with the Israeli authorities, trying to remedy the issue by blocking violent comments, though the company did not directly answer Erdan's sharp complaints.
Many social media outlets have come under fire recently for the role they could potentially be playing in the raise of the Islamic State and terror groups like it. Earlier in the year, Twitter tightened their posting rules and claims to have shut down 125,000 accounts for "for threatening or promoting terrorist acts, primarily related to" the Islamic State.
—
Follow the author of this story on Twitter: