SAN DIEGO (AP) -- A Southern California medical examiner says a Navy SEAL trainee was repeatedly dunked by an instructor in his first week of basic training and has ruled his death a homicide.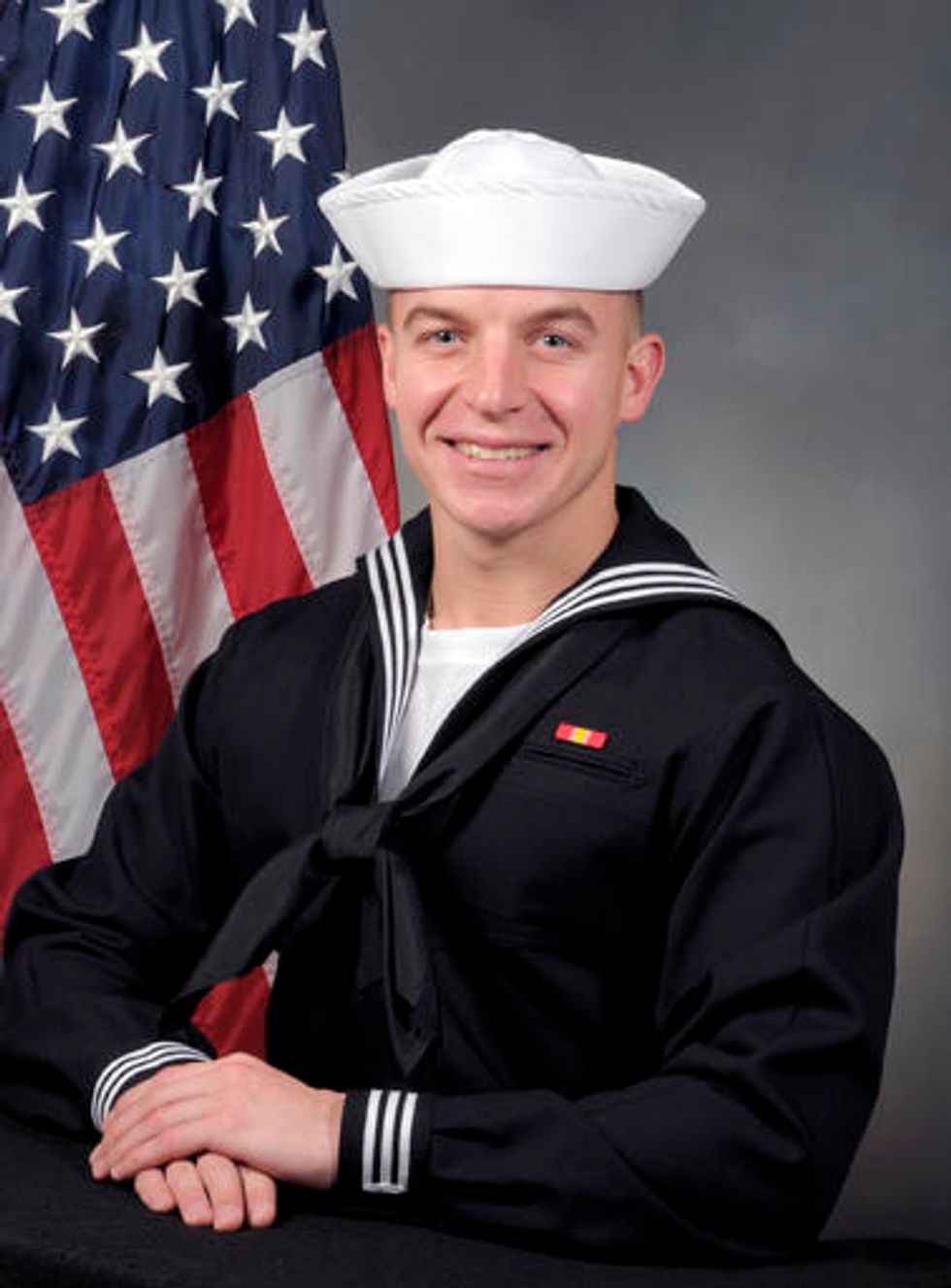 In this undated photo released by the Naval Special Warfare Center shows Seaman James "Derek" Lovelace. (Naval Special Warfare Center via AP)
The San Diego County autopsy report released Wednesday says Seaman James Derek Lovelace's cause of death is drowning with a contributing heart problem. The homicide ruling doesn't necessarily mean a crime occurred, and the instructor hasn't been charged.
The Navy has said the 21-year-old was pulled out of a pool during a swimming exercise May 6 after showing signs he was having difficulty treading water in a uniform and dive mask.
The military says Lovelace lost consciousness and was taken to a civilian hospital, where he died.
Lovelace had joined the Navy about six months before his death.
—