Testifying before Congress on Thursday, FBI Director James Comey said the U.S. Department was right to prosecute Army Gen. David Petraeus and not Hillary Clinton for mishandling classified information.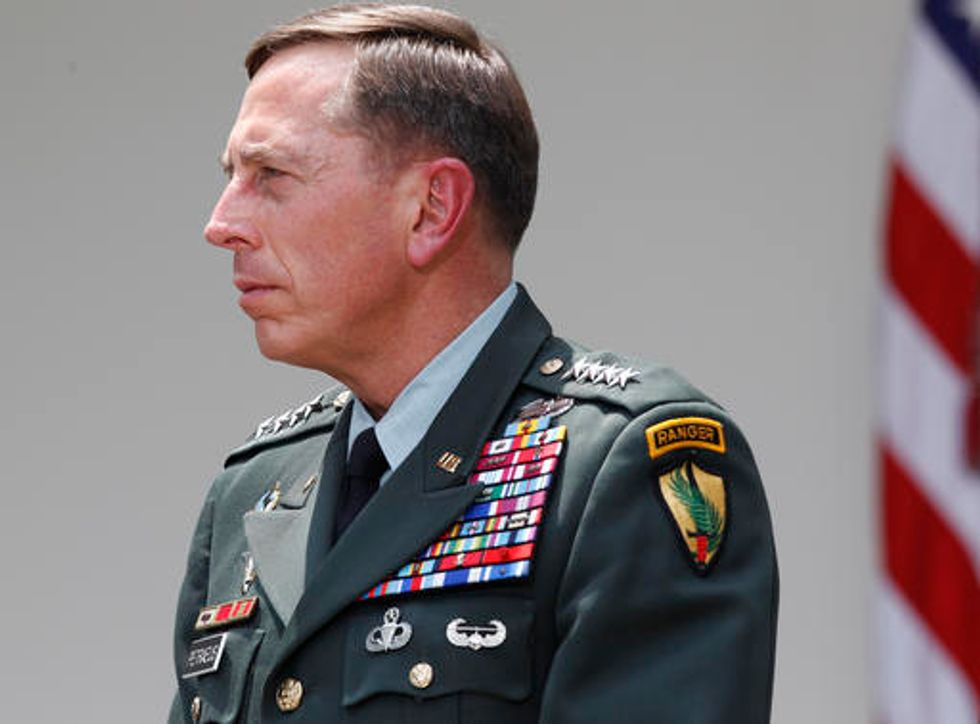 (AP/Charles Dharapak, File)
Critics of the FBI and DOJ have compared the two cases as proof that Clinton is receiving special treatment from law enforcement. However, Comey said the two cases are very different.
"The Petraeus case illustrates the cases that the Department of Justice is willing to prosecute," he said. "In that case, you had vast quantities of highly classified information, that's the reference to code words. Vast quantity of it, not only shared with someone without authority to have it, but we found it in a search warrant hidden under the insulation in his attic, and then he lied to us about it during the investigation."
Unlike in Clinton private email scandal, Comey said investigators found evidence of "obstruction of justice, intentional misconduct, and vast quantities of information."
"He admitted he knew that was the wrong thing to do," Comey said of Petraeus. "That is the perfect illustration of the kind of cases that get prosecuted. It illustrates importantly the distinction to this case."
Watch the video below:
---