Last week the FBI investigation into Hillary Clinton's private email server formally closed with no criminal charges against the presumptive Democratic presidential nominee.
But just days after the probe ended, Fox News' Jesse Watters took to the streets of downtown Manhattan to see what New Yorkers had to say about the ruling.
It turns out, no one really cared. Watters told "The O'Reilly Factor" host Bill O'Reilly that about four people out of 10 "had an idea" of what the the email scandal was about — and the rest didn't seem to know a thing.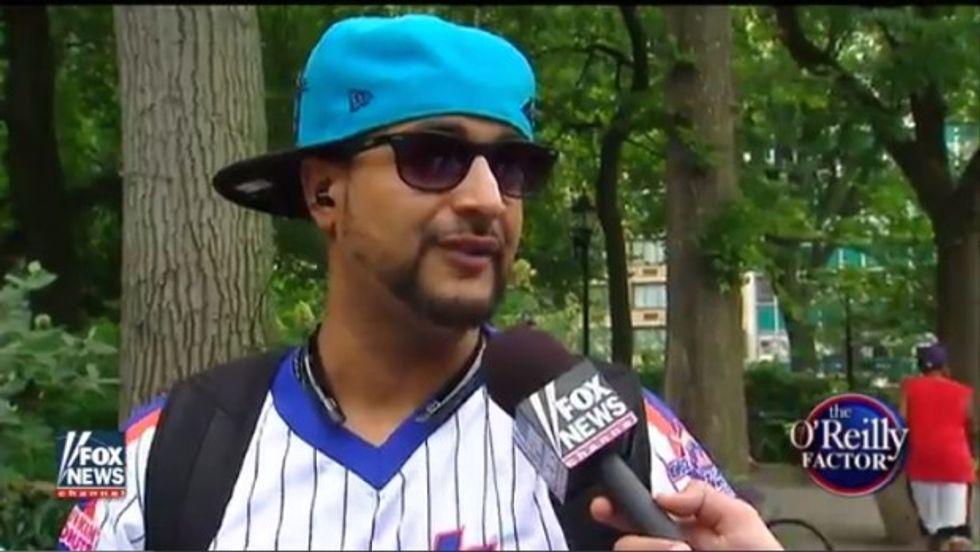 Image source: Fox News
One Marine, however, noted that he would "absolutely not" have been treated the same way as Clinton if he were the one under investigation.
"I would have probably been a little bit more disciplined," the man said.
"Her husband lies. Everybody in the world lies, and whoever tells you they don't is full of it," another person said, suggesting the decision not to prosecute Clinton was a realistic response in a universally dishonest society.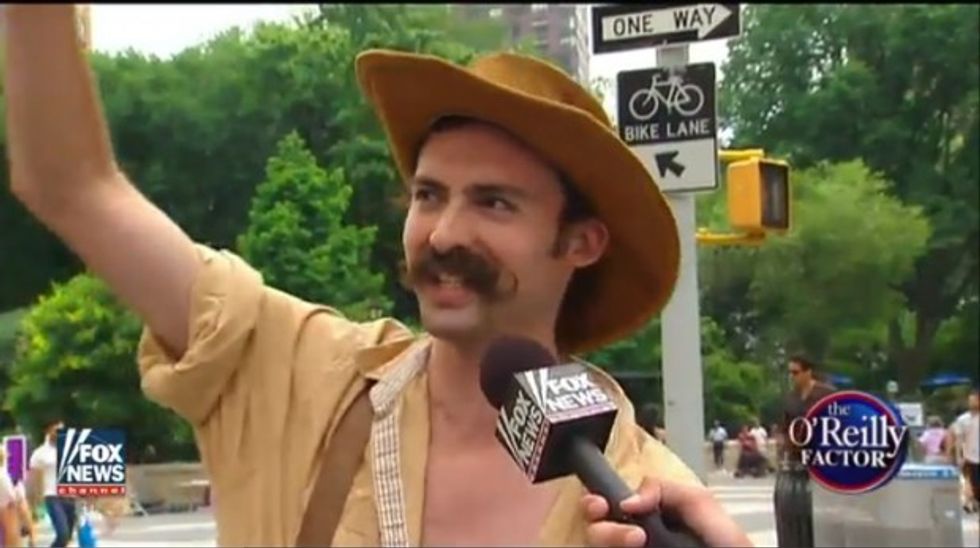 Image source: Fox News
"No, I actually don't watch any news at all," one man admitted. "I just draw, and I don't really think about the present."
"All I see is the illusion that is framed around her. I don't feel her spirit," said another man. Watters had to take his word for it.
Watch: