Donald Trump surrogate Scottie Nell Hughes declared the candidate's choice of Indiana Governor Mike Pence as his running mate to be the political equivalent of Pepto-Bismol, a popular over-the-counter medicine meant to soothe upset stomachs.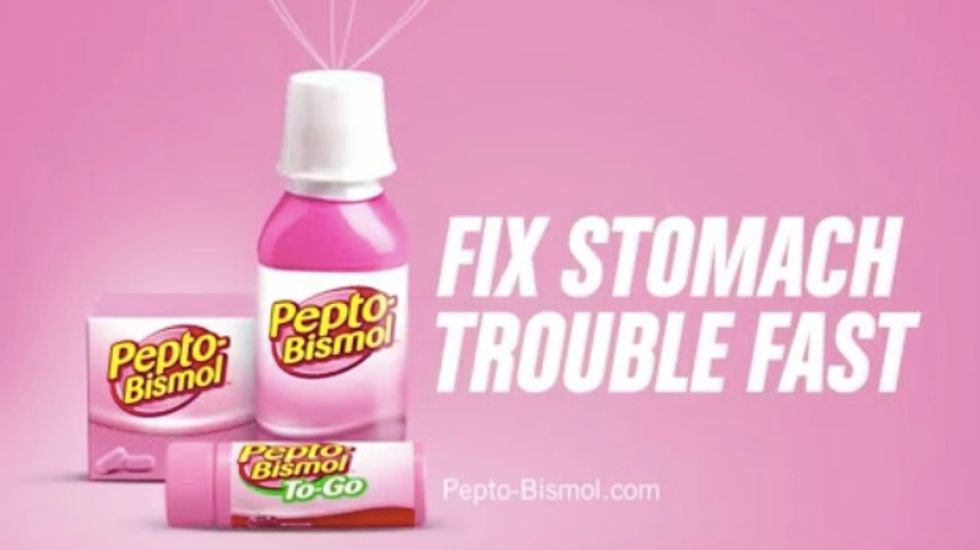 Image source: YouTube
"Mike Pence is sort of like the Pepto-Bismol vice presidential candidate," Hughes told TheBlaze Radio Saturday. "For all of you who have heartburn, indigestion or any sort of pain after a very tenacious, gut-wrenching primary season, Mike Pence soothes and calms you."
When asked who she would select as Hillary Clinton's running mate, Hughes responded with two answers.
Personally, she would like to see Clinton select Senator Elizabeth Warren (D-Mass.), "It's like reminding every man of their ex-wife and their ex-girlfriend ... no man wants that, and no woman does either," Hughes said.
Who does Hughes believe would be the smartest choice for Clinton's running mate? The Trump surrogate called Senator Cory Booker (D-N.J.) the "strongest pick," but was careful to note that a Clinton-Booker ticket, is "still beatable."
Listen to the interview.
--
Follow the author of this story on Twitter and Facebook: