Police in Manchester, New Hampshire, decided they also "gotta catch 'em all" as they harness the Pokemon Go craze for a very different end in mind.
They want to use the game to catch fugitives.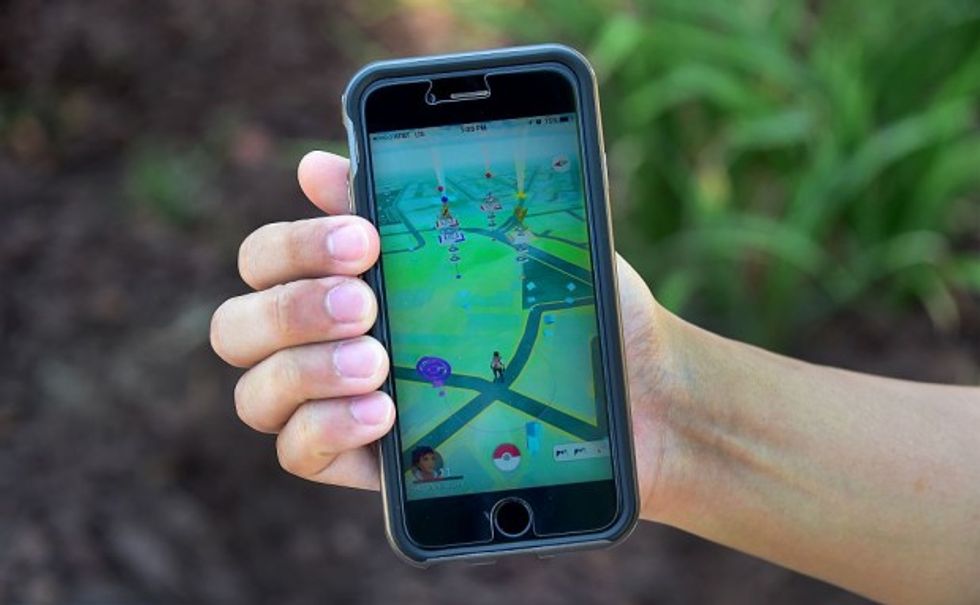 (FREDERIC J. BROWN/AFP/Getty Images)
They decided to tempt fugitives with a Facebook post touting the sighting of a "rare" Pokemon — a Charizard‬ — in their booking area.
They wrote that they would only grant "a specific number of people" access to the booking area to try and catch the Pokemon.
"If your name appears on the following list you are one of the lucky ones," they wrote. "Come down to the station to capture Charizard. Hurry before the Charizard leaves!"
Sergeant Eric Knight told the Associated Press they have yet to make an arrest as a result of the post, but it's been popular with the department's Facebook followers.
—
Follow the author of this story on Twitter and Facebook: