This past week Washington Democrats were hit with yet another security hack. This time, Gucifer 2.0, the hacker behind the release of thousands of internal emails at the Democratic National Committee, released the personal contact information of many House Democrats.
Among those subject to the hack was Democratic leader Nancy Pelosi.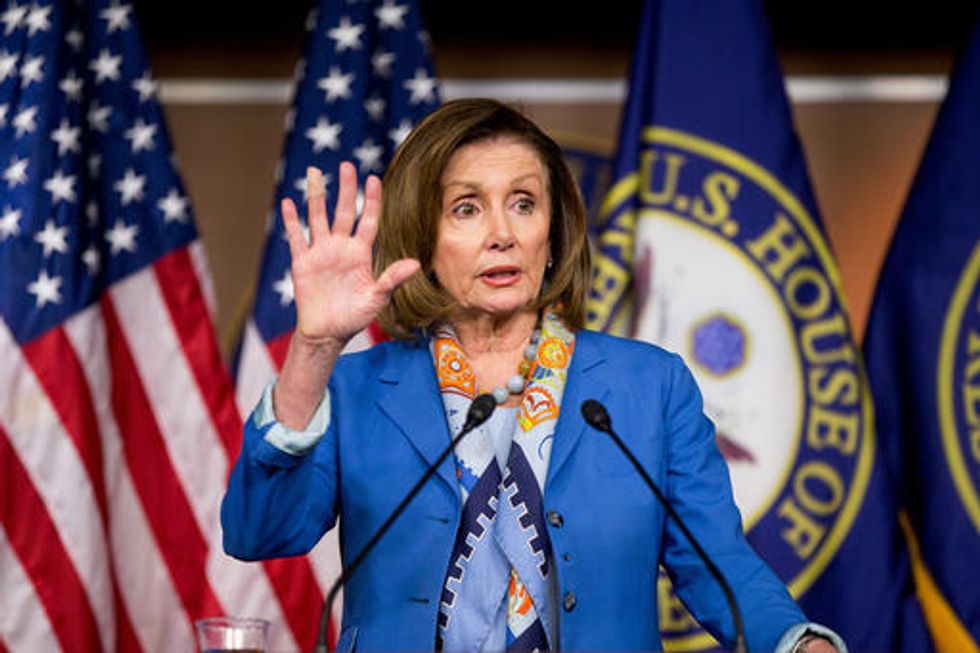 AP Photo/Andrew Harnik

According to PBS, Pelosi sent a letter to fellow House Democrats, urging them to change their numbers.
Pelosi said that she has personally received "mostly obscene and sick calls, voicemails and text messages" and warned Democrats to not let family members answer their calls or see any of the messages they might be receiving.
Pelosi said in her letter that the Democratic Congressional Campaign Committee has hired a cybersecurity firm to investigate the hacking of its computers.
The DCCC also issued a statement on the matter, which Fox News reported:
DCCC statement. pic.twitter.com/s6KXOpSIbR

— Fox News (@FoxNews) August 13, 2016