A 91-year-old Detroit man was getting out of his car by a Rite Aid in Eastpointe, Michigan, on Monday morning when, he told police, another man began approaching him erratically.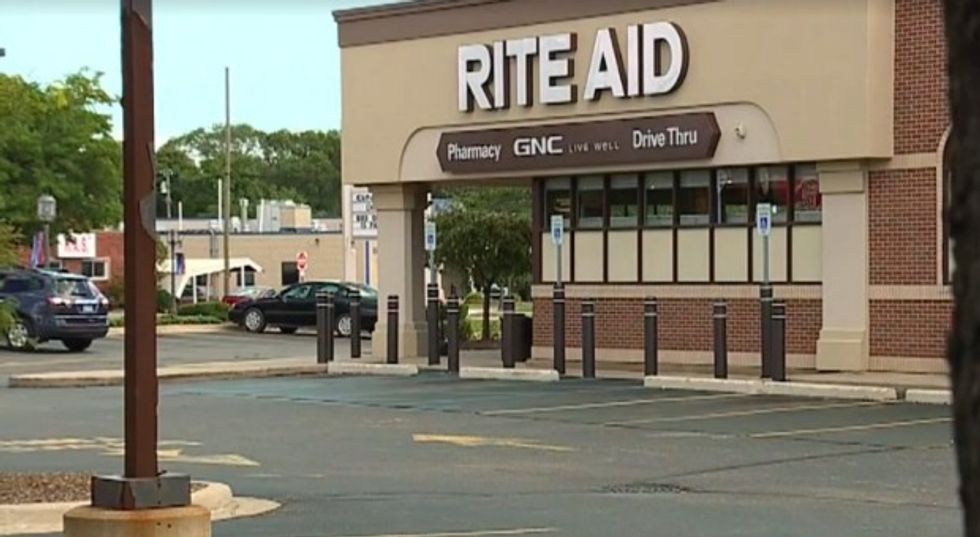 Image source: WXYZ-TV
At that moment, the 91-year-old announced to other man that he held a concealed pistol license.
"He warned him three or four times and even had the gun pointed at him," Sgt. Martin Campbell told the Detroit News. "But the suspect kept coming and pointed an unknown object at the victim."
So rather than reconsidering his actions based on all he saw and heard, the suspect didn't stop — and paid for it.
The elderly man pulled out his gun and opened fire, police said, hitting the suspect once in the neck.
"This was an attempted robbery of the shooter," Eastpointe Deputy Police Chief Eric Keiser told WXYZ-TV. "The person who fired the shots had a CPL and was lawfully carrying a handgun and said that he defended himself when he was attacked."
Still, Keiser told the station, police are consulting with the Macomb County Prosecutor's Office to determine whether the 91-year-old acted in self-defense and carried out his actions legally.
To make matters even less fortunate for the suspect, who fled on foot, the Eastpointe police station is just across the street from the Rite Aid.
"Two detectives found him walking over there," Campbell told the News.
The suspect — described as black in his late 20s — was taken to a hospital in police custody with a non-life-threatening wound, WXYZ reported, adding that no gun was found on the suspect.