LOS ANGELES (AP) — Chevy Chase has checked into a rehab facility in Minnesota for treatment for an alcohol problem.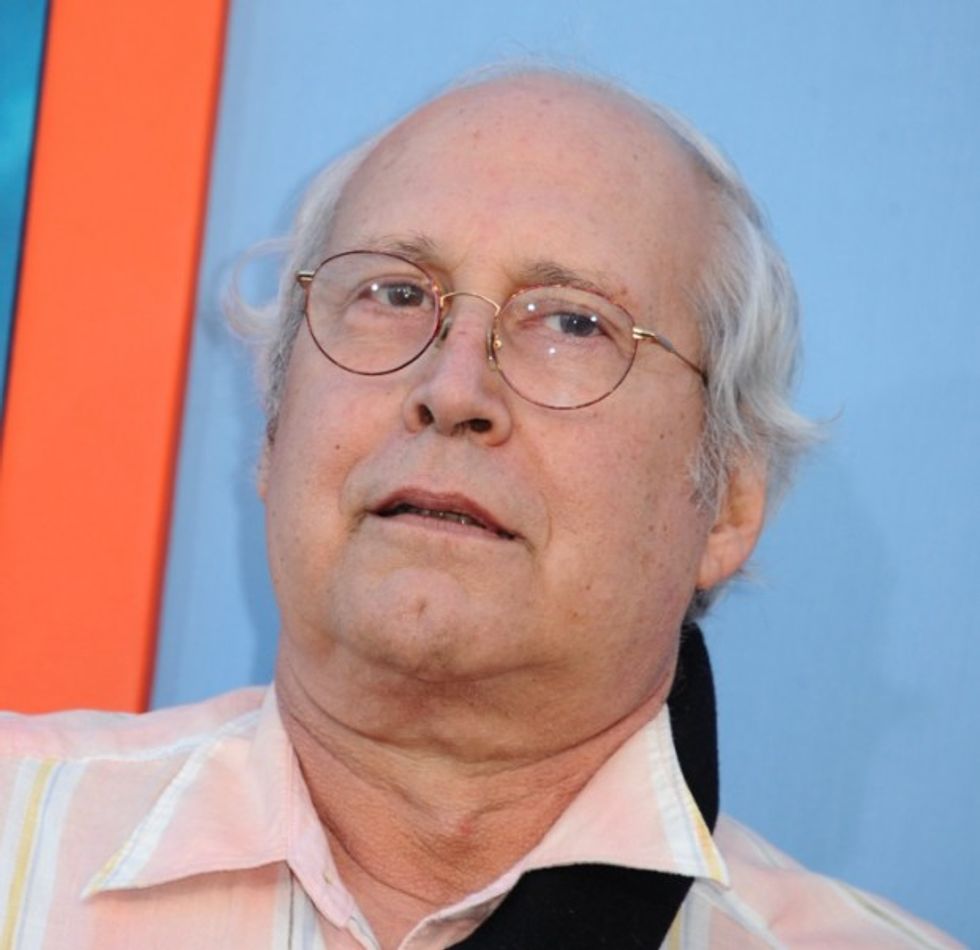 Chevy Chase arrives at the LA premiere of "Vacation" held at the Regency Village Theatre on Monday, July 27, 2015 in Los Angeles. (Photo by Richard Shotwell/Invision/AP)
Chase's publicist Heidi Schaeffer said Monday that Chase is at Hazelden Addiction Treatment Center for what she calls a "tuneup" in his recovery.
Chase has had struggles with substances during his career. He checked into the Betty Ford Clinic in the 1980s for treatment for an addiction to prescription pain killers.
The 72-year-old former star of "Saturday Night Live" and the "Vacation" movies was recently a regular on TV's "Community" from 2009 to 2014. He has a pair of films coming up, "The Christmas Apprentice," and "Dog Years."
His return to rehab was first reported by TMZ.