Fox News host Megyn Kelly came to fellow broadcaster Matt Lauer's defense Thursday night after the NBC anchor had been raked over the coals for his handling of his network's presidential forum the night before.
Many media pundits and even journalists have suggested Lauer was sexist in his questioning of Hillary Clinton and soft when it came to Donald Trump. But according to Kelly, who is friends with Lauer, the hubbub is really only about one thing: he didn't please the "left-wing press."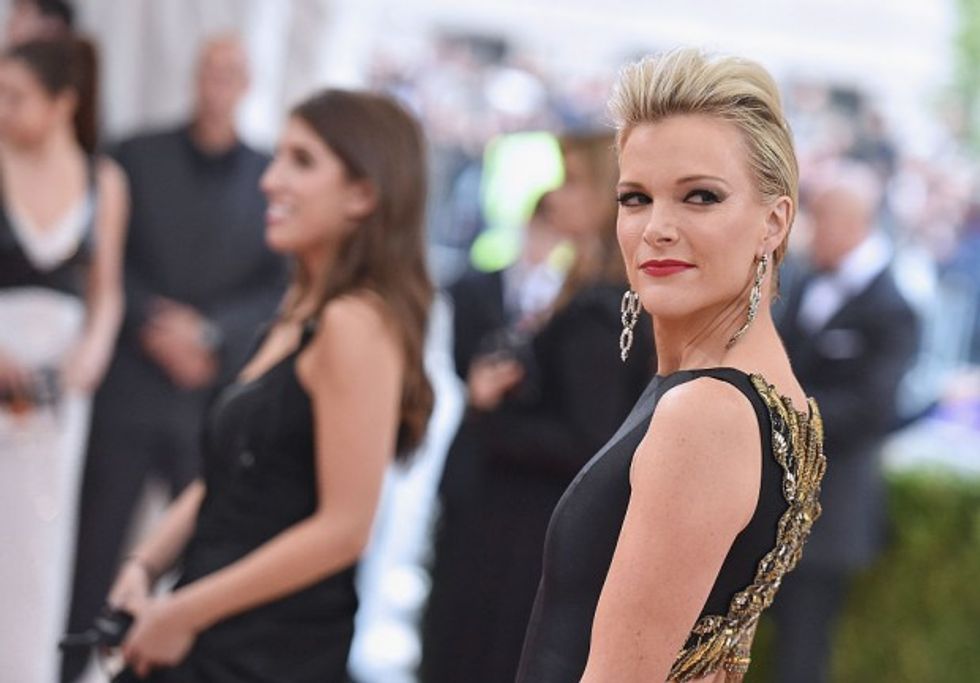 Mike Coppola/Getty Images for People.com
Most of the criticism revolved around his decision to intensely question the Democratic candidate on her use of a private email server during her tenure as secretary of state. By the same token, many critiqued Lauer for not fact-checking Trump's claim that he has always been against the Iraq War. In 2003, he gave a tepid endorsement of the invasion during an interview with radio host Howard Stern.
"You can't win in this election, you can't win," Kelly said. "Especially, with all due respect to our brethren, the left-wing press, because they wanna see you kill Trump. And if you try to throw too much shade at Hillary, then they wanna kill you."
Howard Kurtz, Fox's media analyst and host of the network's "MediaBuzz" show, argued Lauer did a "solid job" with his questioning of Clinton and Trump, telling Kelly that a lot of the criticism from the left-leaning media is because they feel the NBC host "should have smashed [Trump] to smithereens."
"The moderators are big, fat targets these days," he admitted at the start of his comments, adding that Lauer's failure to call Trump on his Iraq War claim was a "swing and a miss."
Kelly related the criticism of Lauer to the backlash she received for her interview with Trump, claiming many fellow journalists slammed her for not "killing" the GOP candidate during their primetime sit-down.
The Fox host did ultimately agree Trump should have been more thoroughly questioned on his claim about never supporting the Iraq War, but still said Lauer did a good job getting the billionaire businessman to talk about the issues.
See Kelly's comments below:
—
Follow the author of this story on Twitter: