Actress Shailene Woodley, a star of the new movie "Snowden," wondered in an interview to what extent teen pregnancy numbers would diminish "if masturbation were taught in school."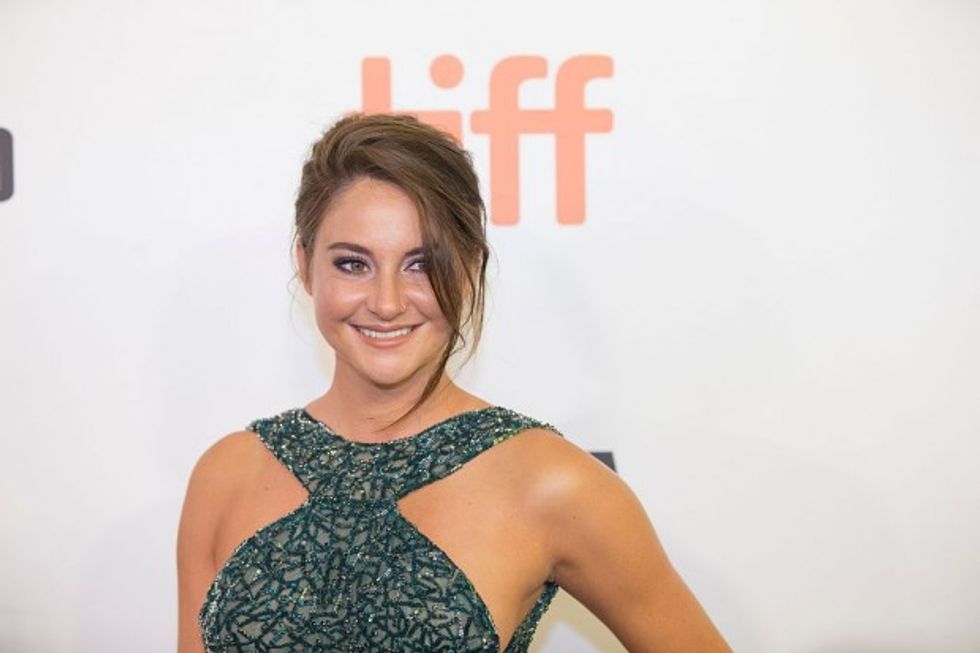 Shailene Woodley poses for photos at the premier for Snowden at the Toronto International Film Festival in Toronto, Ontario, September 9, 2016. (GEOFF ROBINS/AFP/Getty Images)
"As a young woman you don't learn how to pleasure yourself, you don't learn what an orgasm should be, you don't learn that you should have feelings of satisfaction," she said in an interview with Net-a-Porter's digital magazine The Edit. "I've always had a dream of making a book called 'There's No Right Way to Masturbate.'"
Woodley -- who starred in "The Secret Life of the American Teenager," a TV show about a teen pregnancy -- asked, "If masturbation were taught in school, I wonder how [many] fewer people would get herpes aged 16, or pregnant at 14?"
The actress, a supporter of former presidential candidate Sen. Bernie Sanders, also said it's difficult for her to discuss politics in Hollywood because "most people there are so privileged."
"They don't see the 99 percent of America, because they don't have to. It's hard for people like that to see another perspective," Woodley said.
—
Follow the author of this story on Twitter and Facebook: