Fox News political commentator Charles Krauthammer weighed in on Ted Cruz's surprise decision to support Donald Trump, calling the move nothing more than "business as usual."
While Krauthammer said he doesn't take issue with the Texas senator's Friday announcement, he did point out that the move is at odds with the personas both Cruz and Trump presented during the particularly bitter Republican primary season.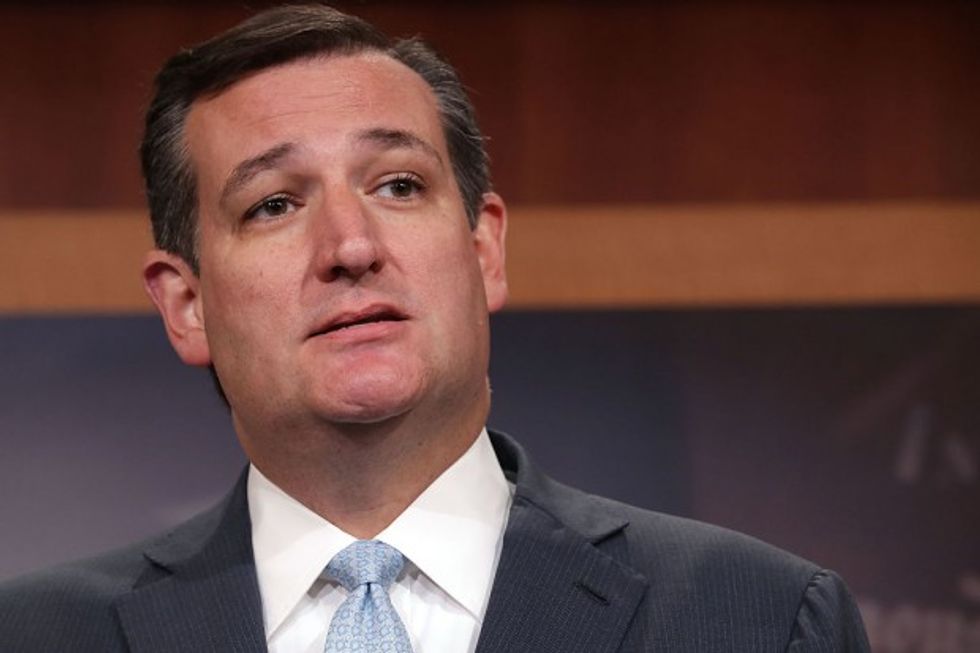 Chip Somodevilla/Getty Images
"Remember, he and Trump were the outsiders, and what was their calling card from the very beginning? We don't act like the Washington insiders, we don't scratch each other's back, we speak our conscience," he said. "Well, it turns out they'd do what you'd expect of any other candidate."
"This is business as usual," he continued, "but weren't they the candidates who were against the business as usual?"
The Fox pundit recalled the bruising primary, during which Trump frequently cast Cruz as a liar, noting that in his statement, the Republican presidential nominee is now calling his one-time rival a "brilliant" lawmaker.
"This is politics," Krauthammer remarked. "This is exactly what you'd expect, but it is not how they sold themselves."
Cruz's flip-flop on supporting Trump has upset many conservatives, most notably Glenn Beck, one of the vanquished presidential hopeful's chief surrogates.
"Profoundly sad day for me," Beck said of the news. "Disappointment does not begin to describe. Maybe it is time to go to the mountains for a while."
While Beck has indicated he will remain opposed to Trump, he did announce Friday he will be speaking to Cruz Monday on his radio show about the shocking development. He said the conversation will take place sometime between 9 a.m. and noon, but did not offer an exact time.
See Krauthammer's remarks below:
—
Follow the author of this story on Twitter: