A man wearing body armor walked into a California Starbucks and pointed an "assault-style weapon with a high-capacity drum magazine" at two police officers on break Sunday night, police said.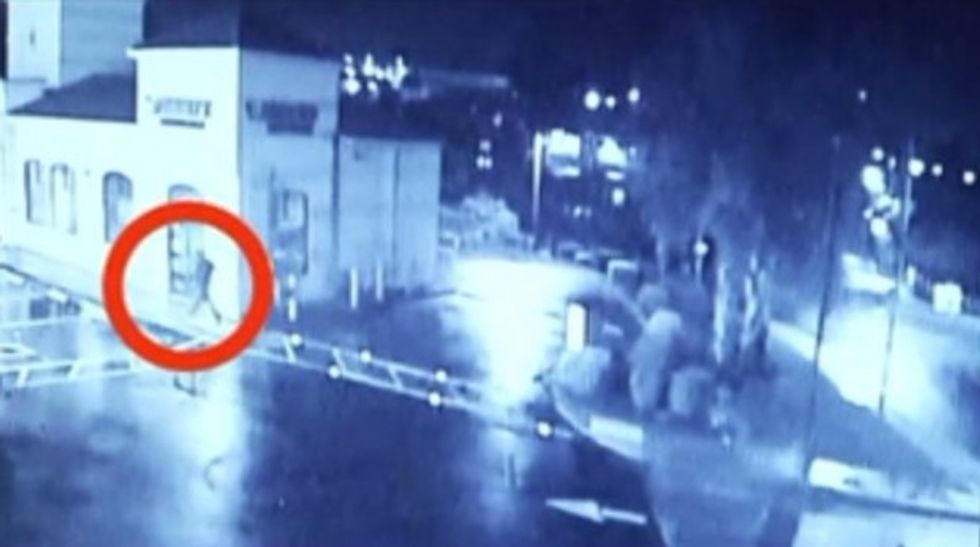 Image source: KTXL-TV
But at the moment tragedy could have struck, things fell apart for the gunman: His rifle apparently malfunctioned as he "appeared to be attempting to manipulate the gun," authorities stated.
And that's when the tables turned.
When the officers drew their guns, the man fled the Vallejo store, and the officers chased him on foot. The man "continued to manipulate the weapon and presented himself as a lethal threat to the officers," police said, and the officers shot him three times.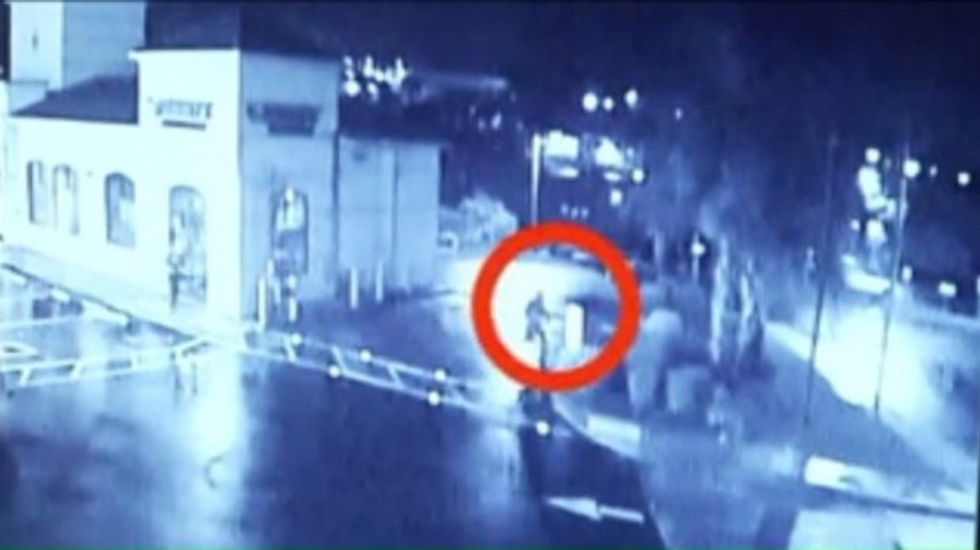 Image source: KTXL-TV
The man, who also was carrying a loaded handgun, was being treated for life-threatening injuries at a hospital, police said. The two officers weren't injured.
"The attempted assassination of two Vallejo police officers while on a coffee break underscores the extreme danger that police officers face on a daily basis," Lt. Jeff Bassett, a Vallejo police spokesman, said in a statement.
The suspect — identified as Adam Powell, 41, of Suisun City, the Los Angeles Times reported — was linked to another shooting five hours earlier, police told the paper.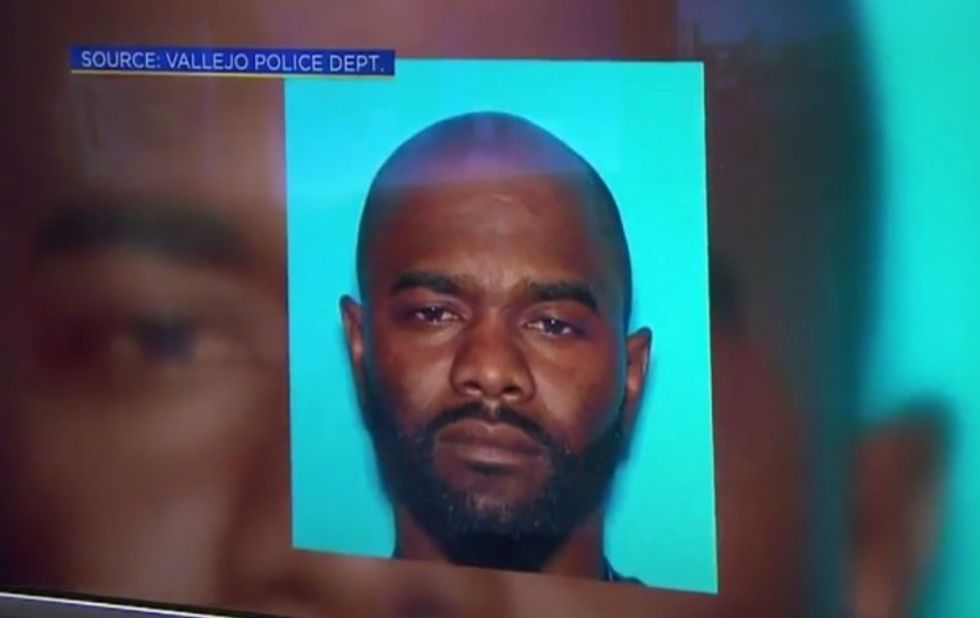 Image source: YouTube
Powell — a convicted felon, KTXL-TV said — was identified as the father of a 2-year-old boy who was found shot and critically injured inside a Suisun City home, about 18 miles north of Vallejo, police told the Times.
Police don't know if the toddler shot himself, the station said, or what Powell's motive was at Starbucks — but they do believe the attempted attack on the officers was premeditated.
"We know the suspect drove by Starbucks, approximately 6 minutes before this confrontation," Vallejo Police Chief Andrew Bidou said, KTXL reported.
"I think that we would all agree that somebody going into our community equipped with an assault weapon, a secondary weapon and wearing body armor is an extreme danger to everybody, so I am so very grateful that our officers took the actions that they did, put themselves in harm's way on behalf of our community," Bidou added, the Times reported.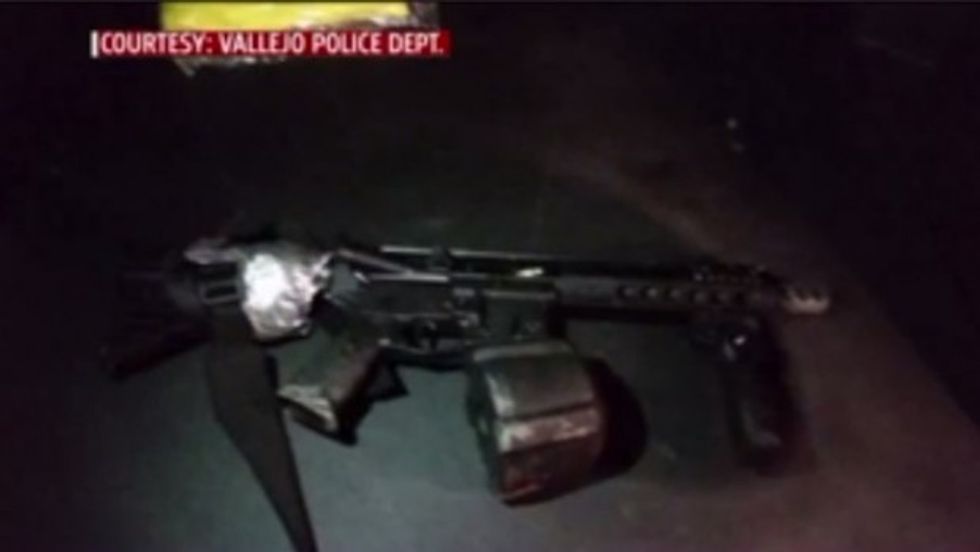 Image source: KTXL-TV
The officers were "ambushed by somebody who has superior fire power" and "an extreme advantage over officers, especially taken by surprise," Bidou said, the Times reported.
"I want to underscore the bravery of our officers that took pursuit of this person," Bidou added, the paper said. "We will never know what could have happened."